For this week's pattern I just couldn't help it –
it is Valentine's Day tomorrow.
Hearts, hearts, hearts,
on a postcard in a half drop pattern repeat.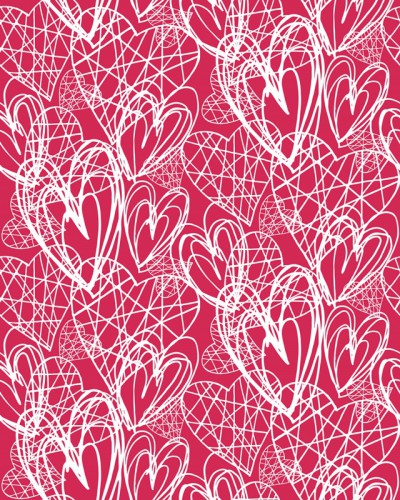 The hearts are simple doodles,
one is based on this thing I found in our living room.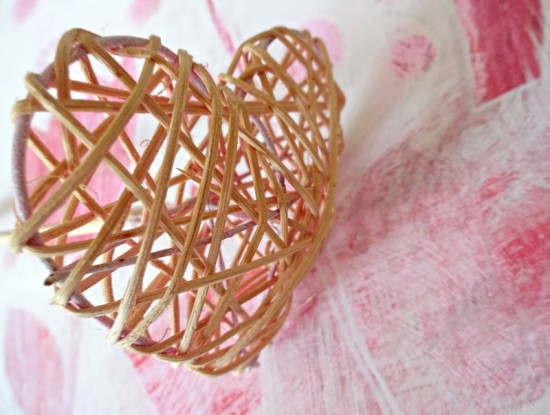 Have a beautiful and lovely day!