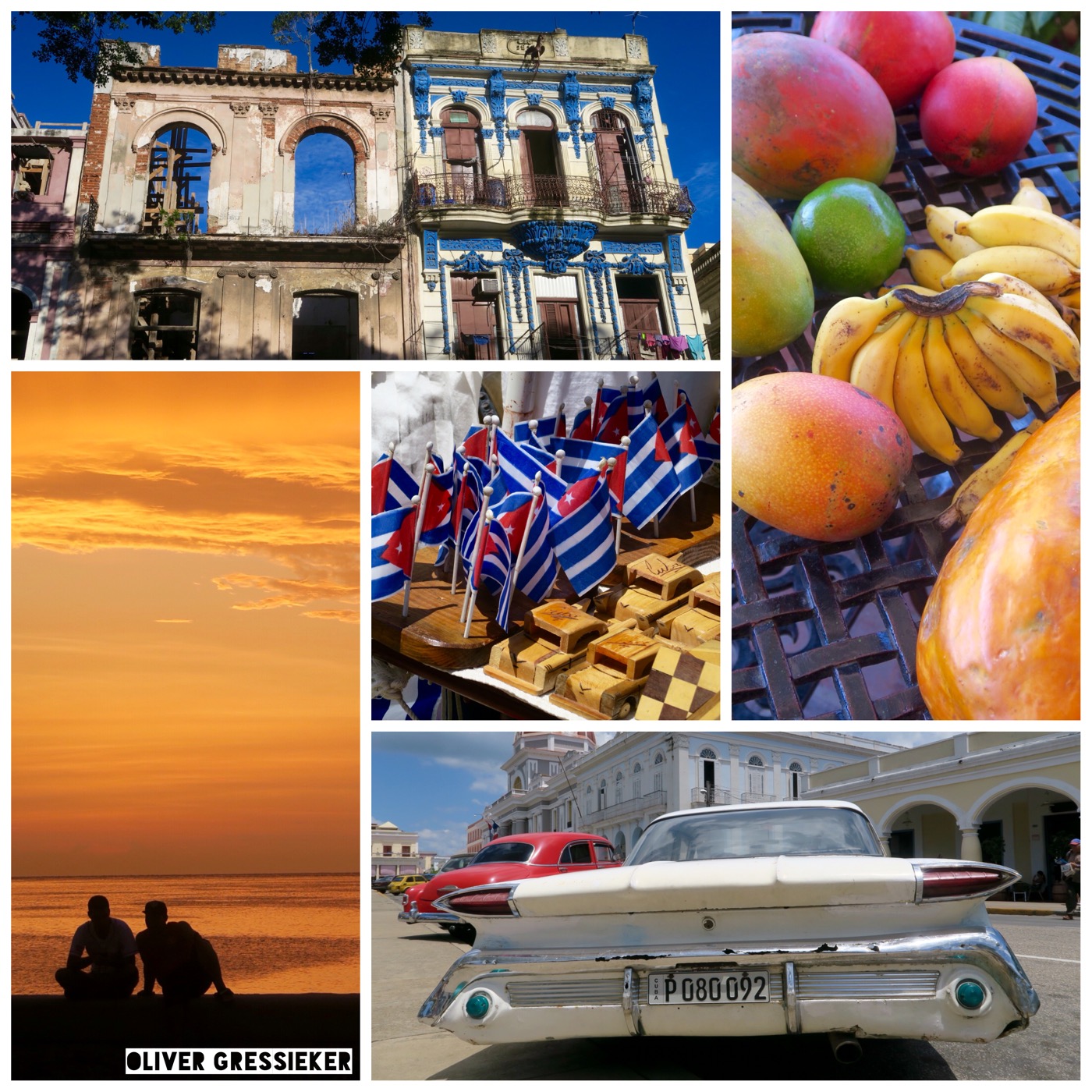 It's been already three weeks since we came back from our three weeks of travelling in Cuba. And now that everything is unpacked, the photos are downloaded, the stories have been told dozens of times and the whole travel experience has become categorized in my brain and body it is time to show some impressions on my blog too.
I wanted tropical and Caribbean and I got tropical and Caribbean 😉 and so much more, living history of communism and colonisation, extremely nice people, perfect beaches, as much delicous mango as my heart wanted, colour and fumes overload and I came back with a full sketchbook of my daily watercolour travel moods and sketches of tropical flora.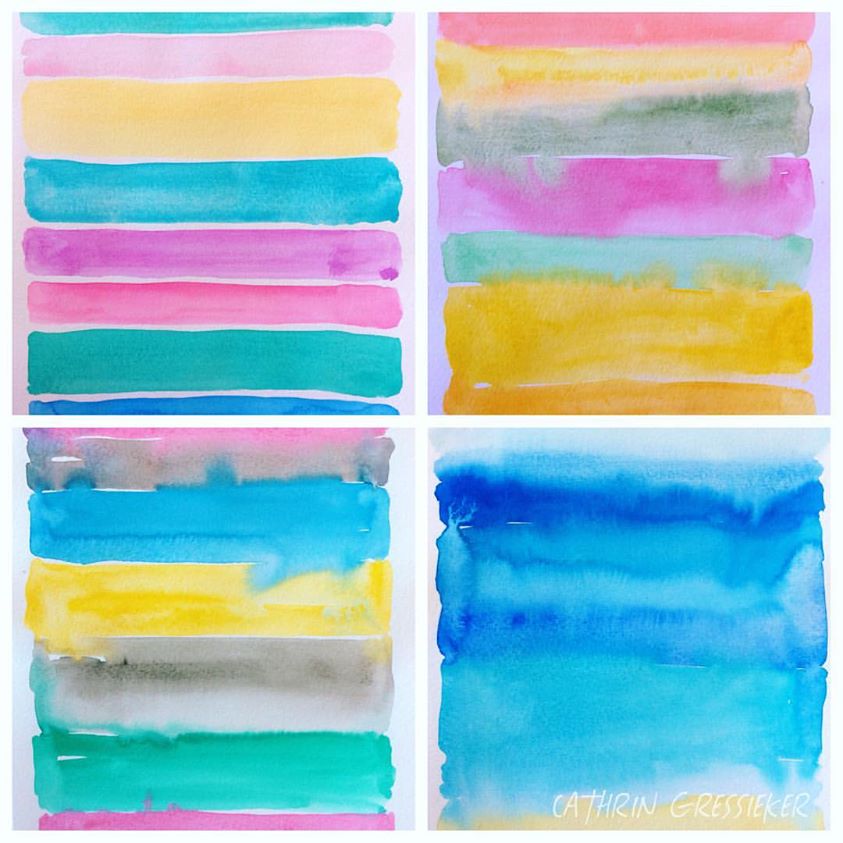 We travelled independently (my husband and our two daughters aged 5 and 10), our route was Havana-Cienfuegos-Trinidad-Santa Clara-Varadero-Matanzas-Havana. We stayed at private accomodation called 'casas particulares' with local families, artists, musicians and doctors.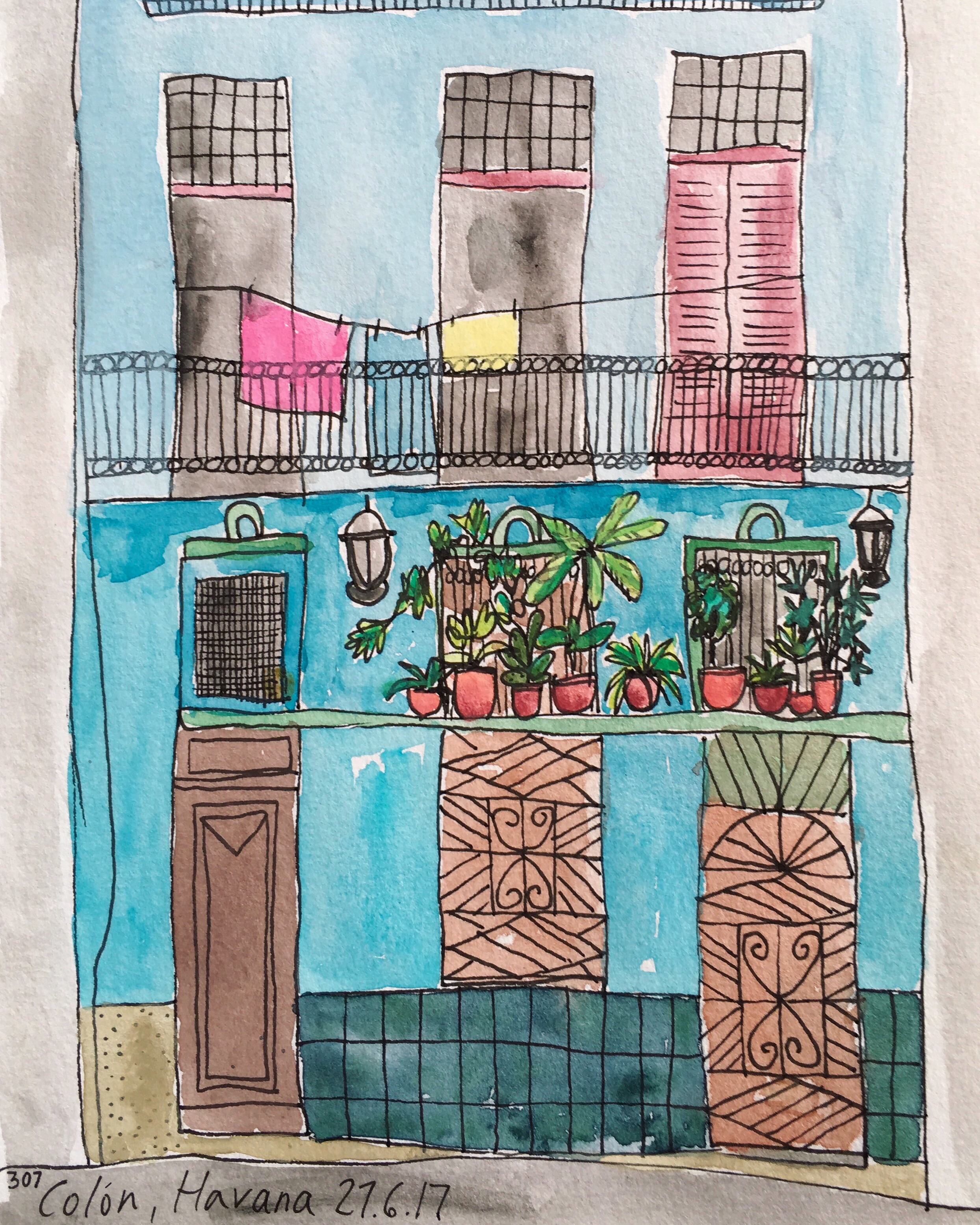 I could write a whole book about our trip, but I will let the pictures and my husband's photos speak.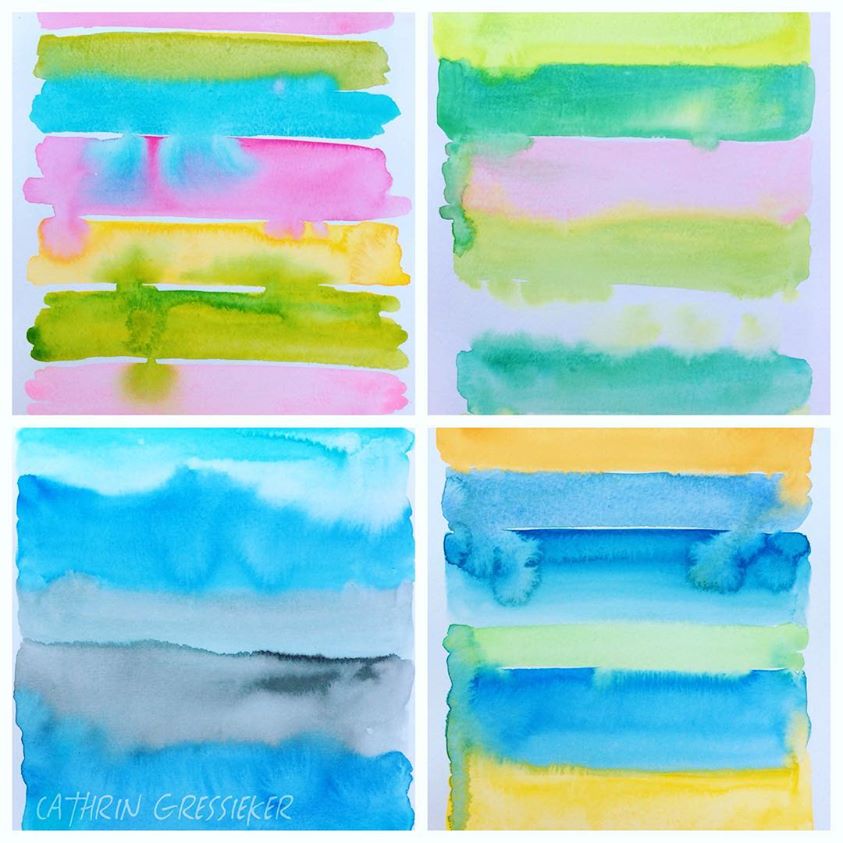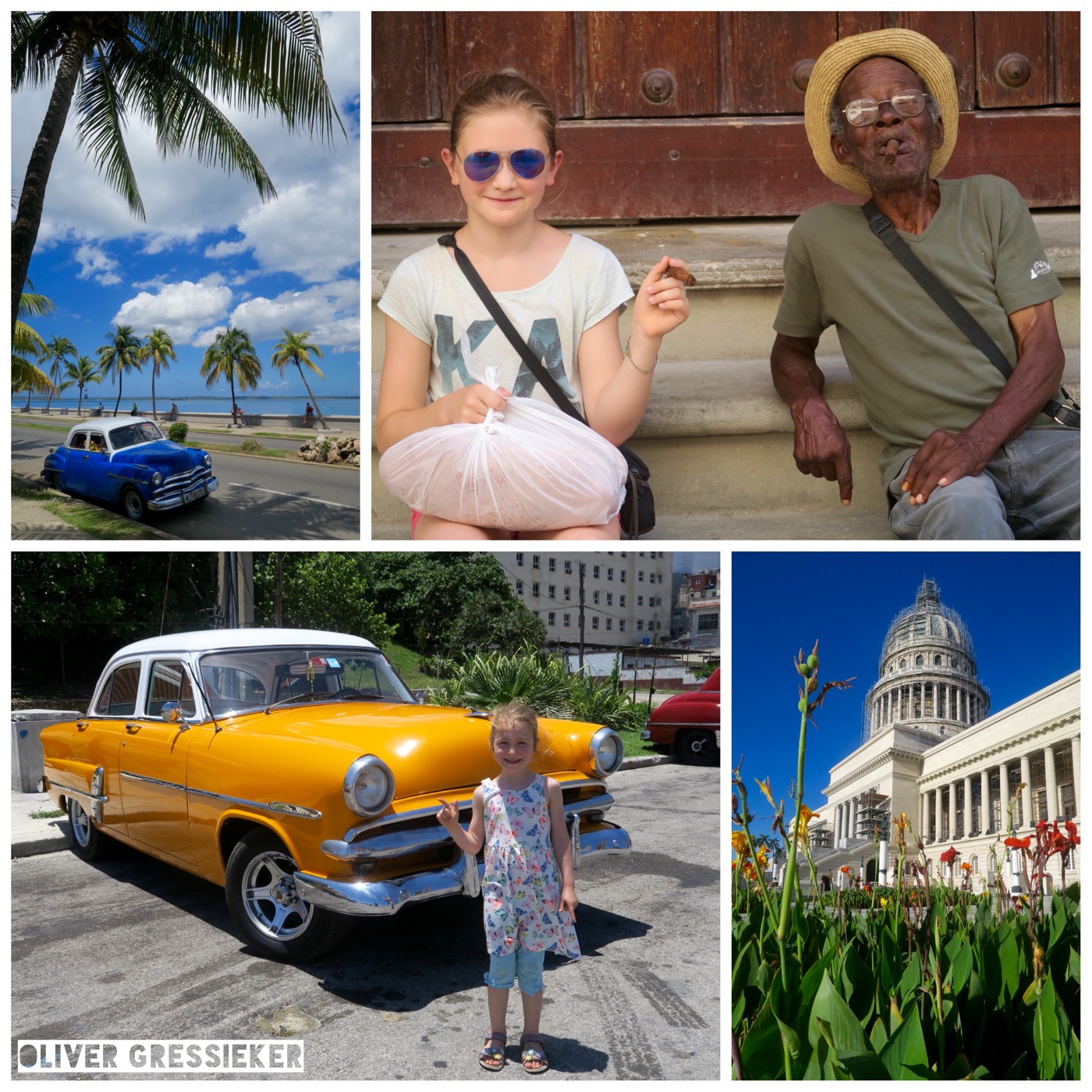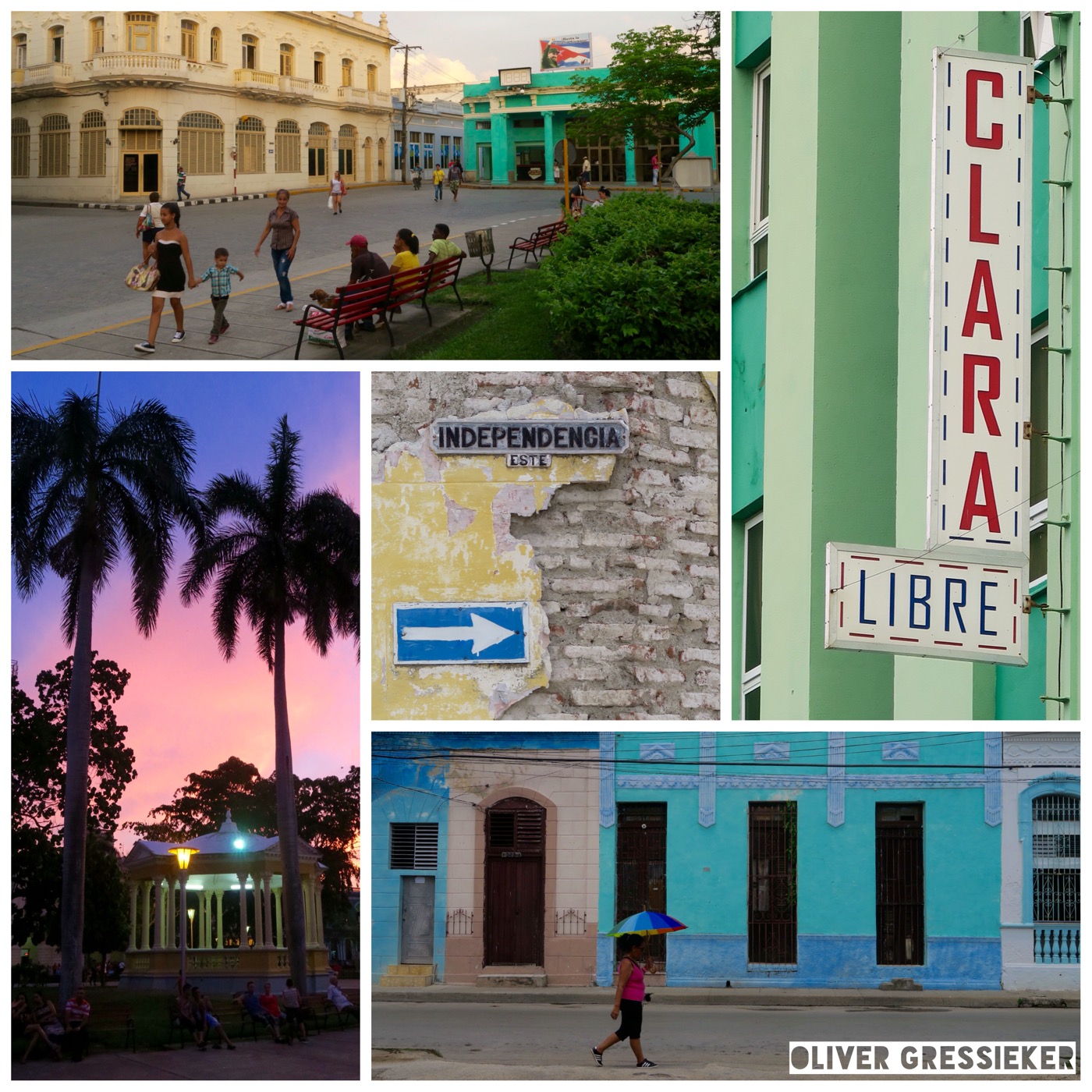 While my husband was taking these amazing photos of Cuban life, I was more busy with photographing tropical foliage for future designs and sketches, especially I was on a mission for the perfect banana leaf.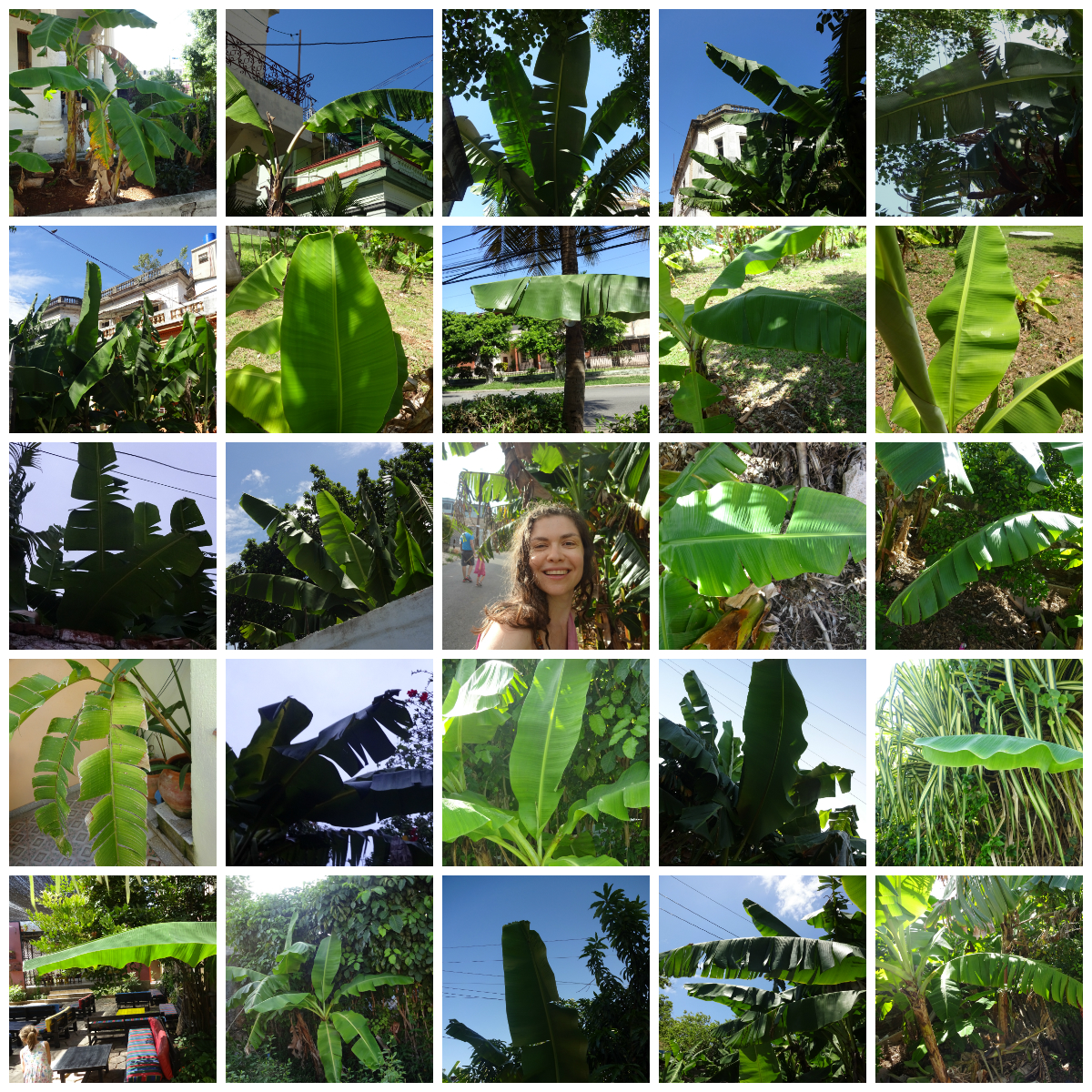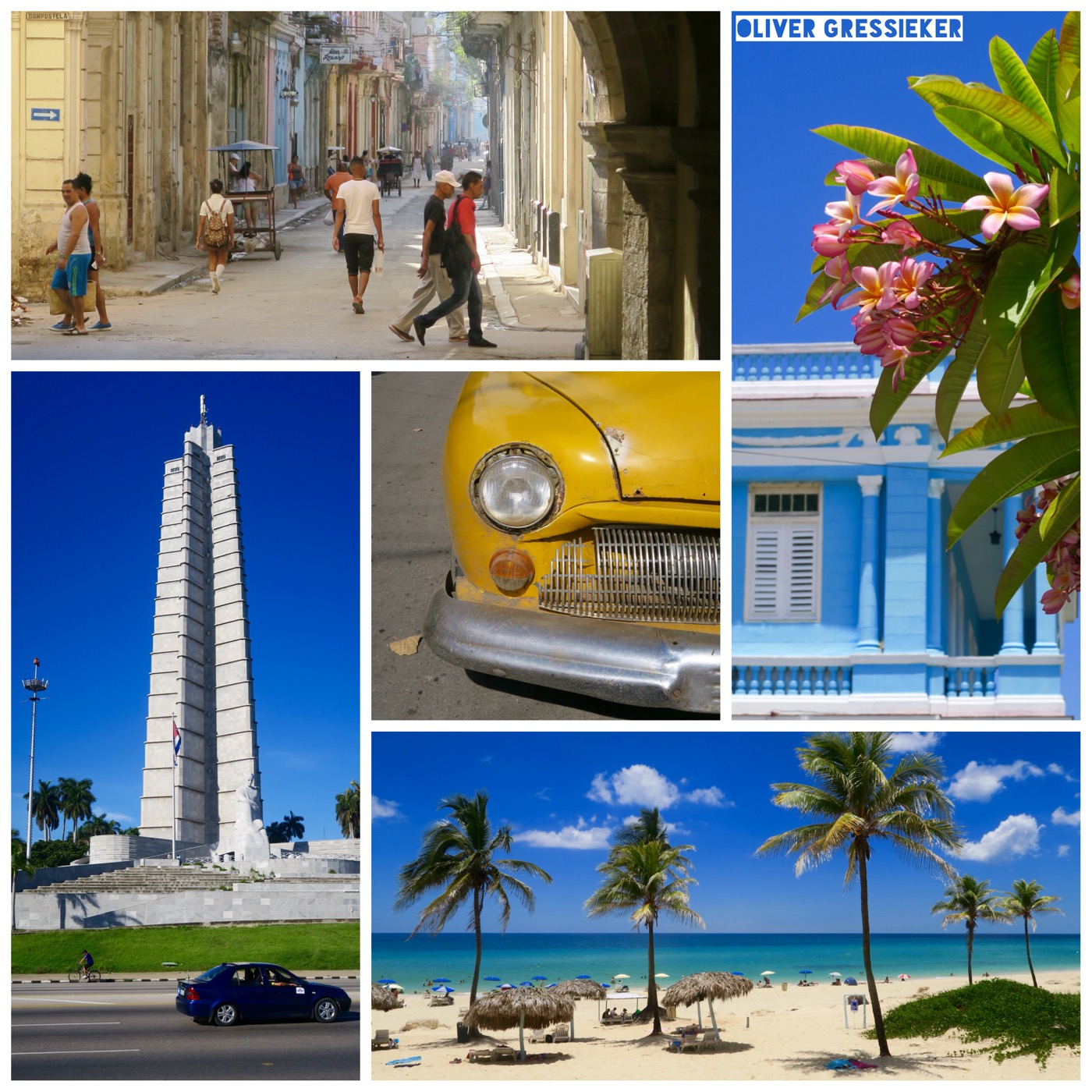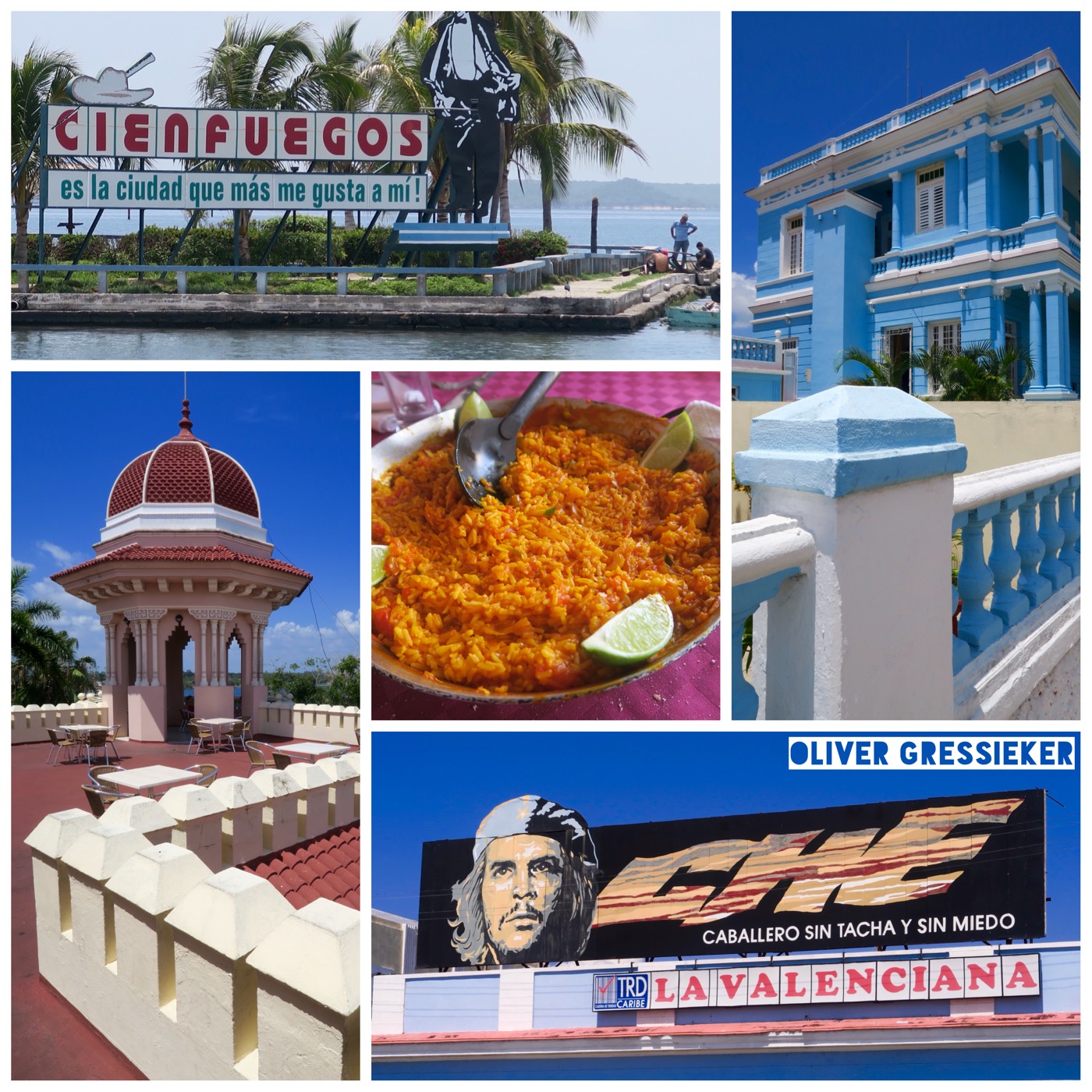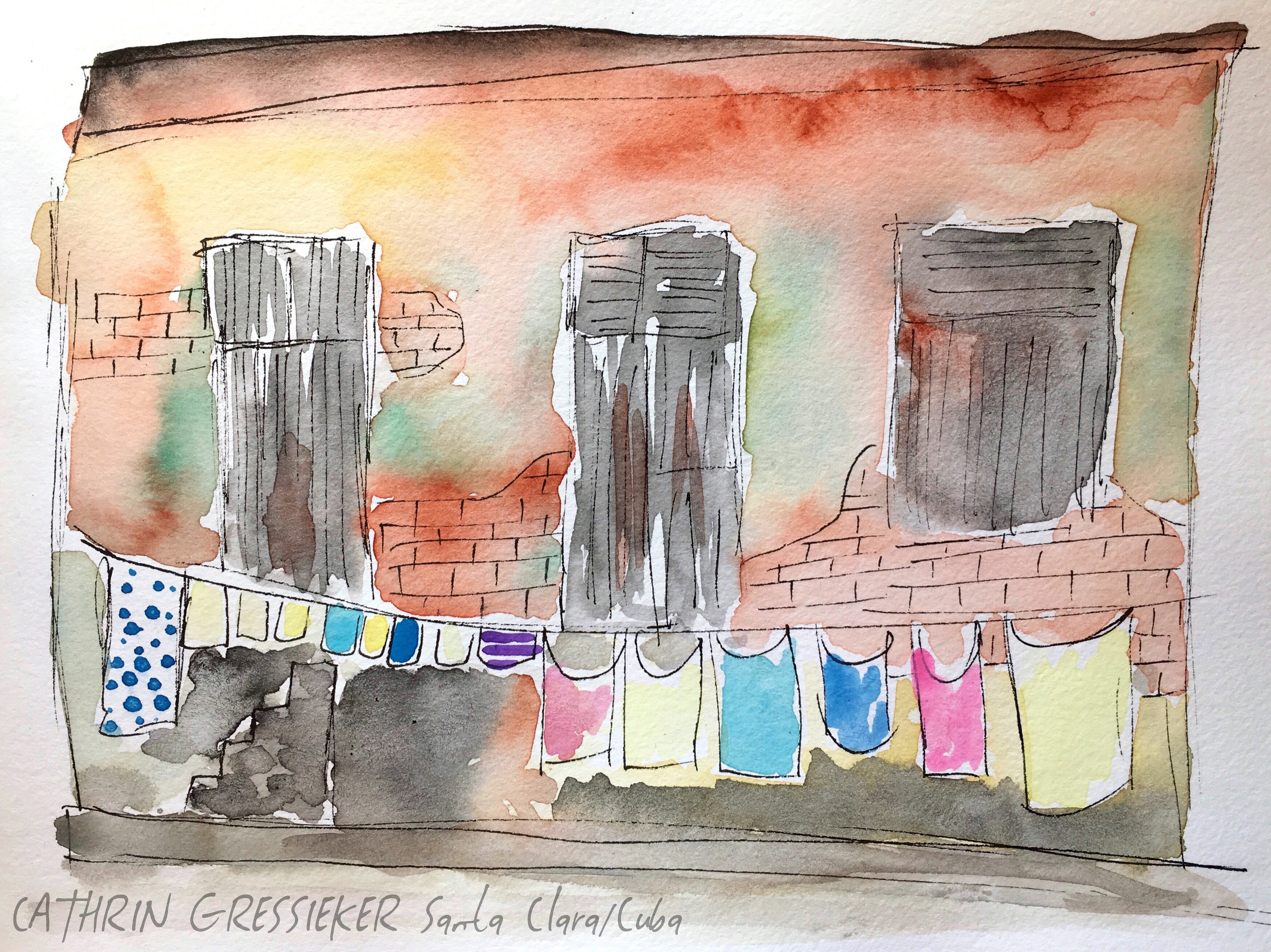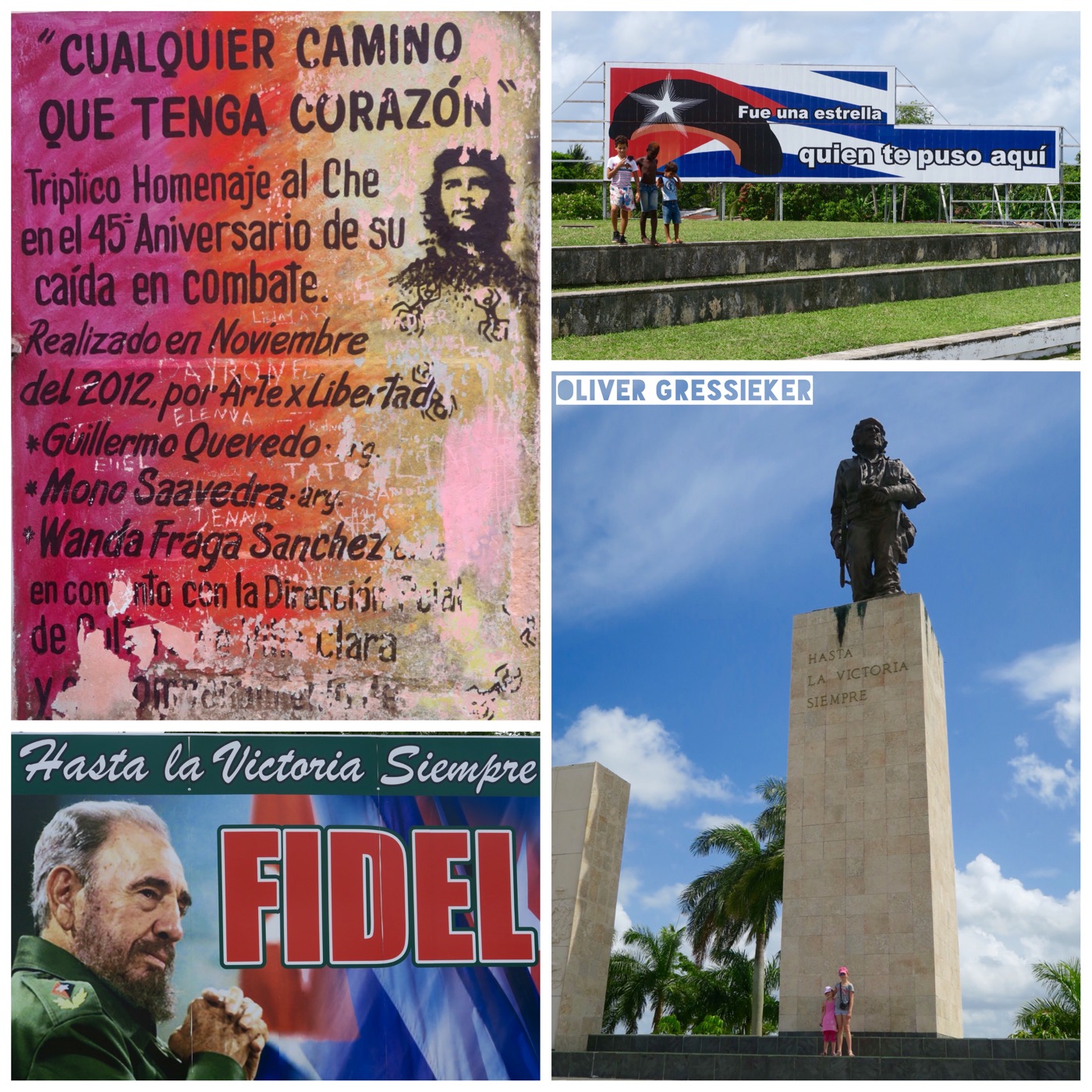 Right after coming back home I had an outpouring of tropical designs, yes, you can take the girl out of the jungle, but you cannot take the jungle out of the girl 😉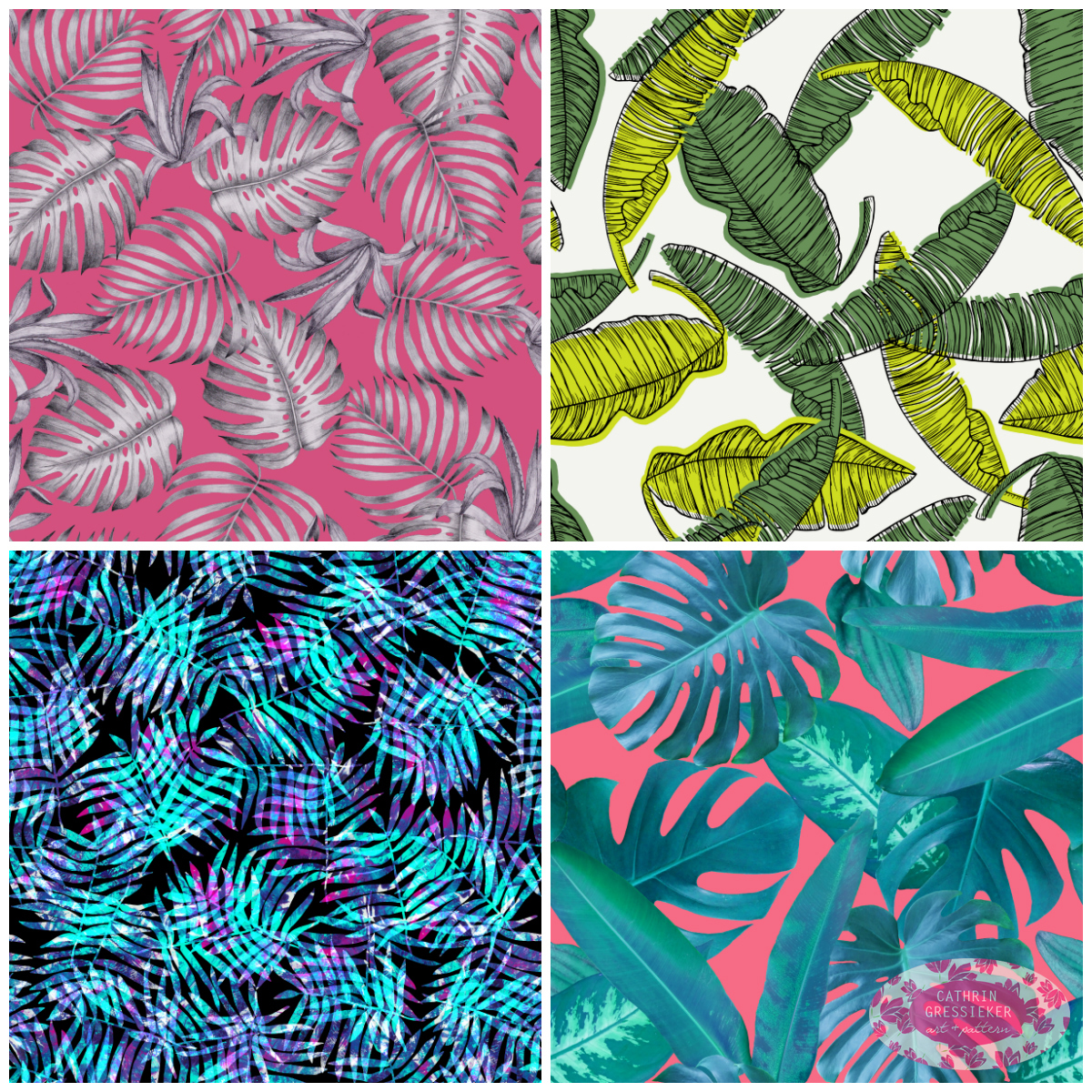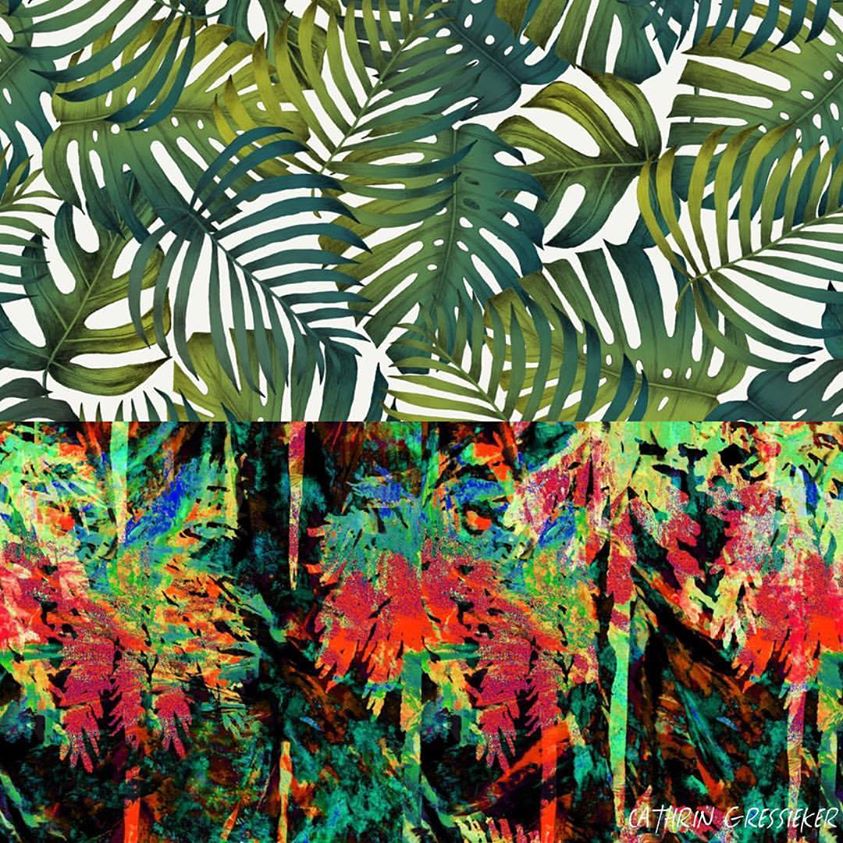 These and more are now available for licensing via my Patternbank account.