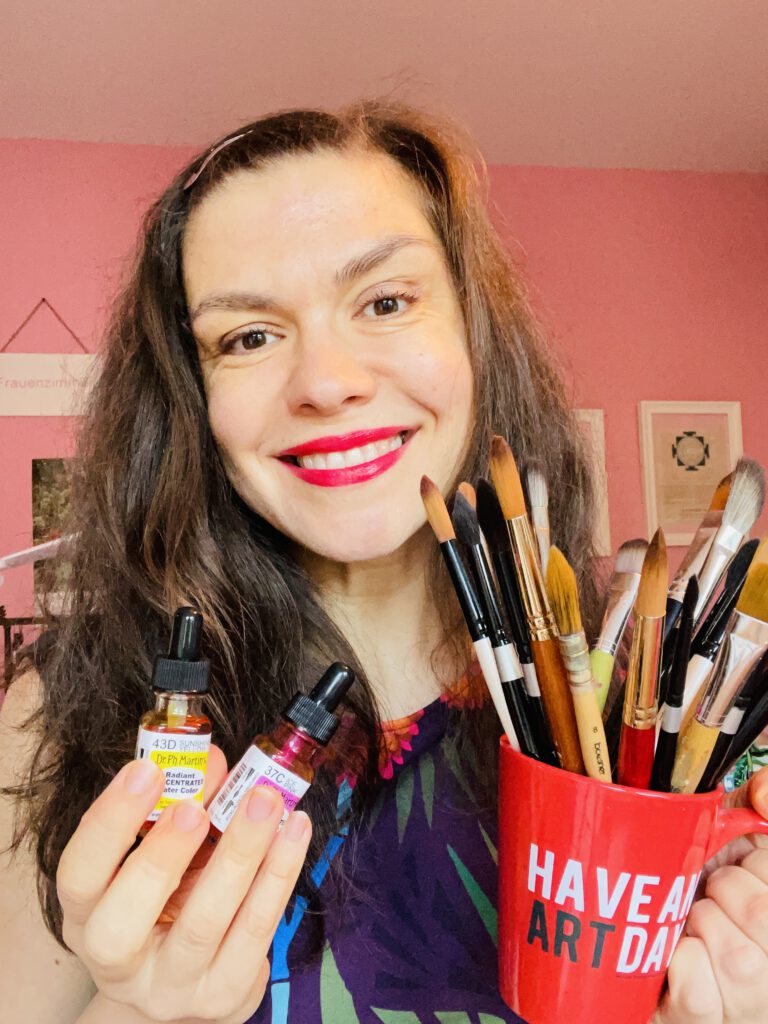 I would love to hear from you.
My work is available for licensing and buying outright, and I'm always happy to talk about commissions and collaborations. My services include: pattern repeats, placement prints and painting commissions. Please contact me:
hello@cathringressieker.com
Thank you!
I am trying to keep my website as updated as possible and if you are interested to see what I am currently working on, please visit my Instagram.
Merken
Merken
Merken
Merken
Merken