I am excited that two fresh activewear designs of mine were licenced and released on FLEO shorts in June and July.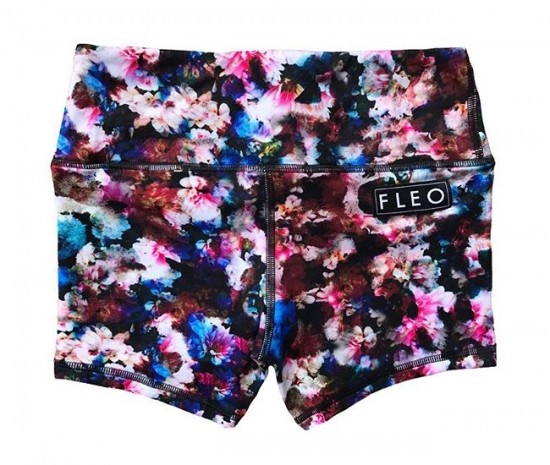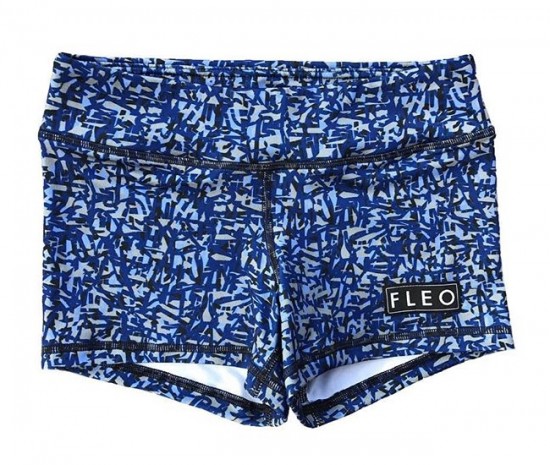 That makes four this year and I think there is even more to come.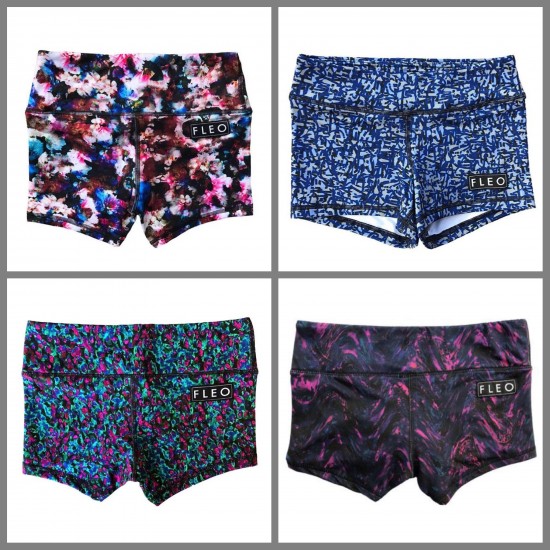 I like how diverse my designs are, they started out as textures painted with watercolour, photographs or even doodling on my iPad Pro. One of the most rewarding parts (except for the creative process itself) is seeing your designs come to live on real products and real people wearing them – I admit to sometimes searching #fleoshorts on Instagram to see them in action in real life. Very motivating!