At the beginning of 2020 I took some moments to look back at last year and realised what a year it has been in terms of learning. Besides my usual hustle-and-bustle of designing prints and patterns, I made sure to try new things. And it wasn't really that I had to make sure – the things came my way and wanted to be learned.
At the turn of the year I was really intrigued with Chinese brush painting. The brushes, the way of making strokes, the motifs, lots of flowers. I even made it my 100 day project, until well into September.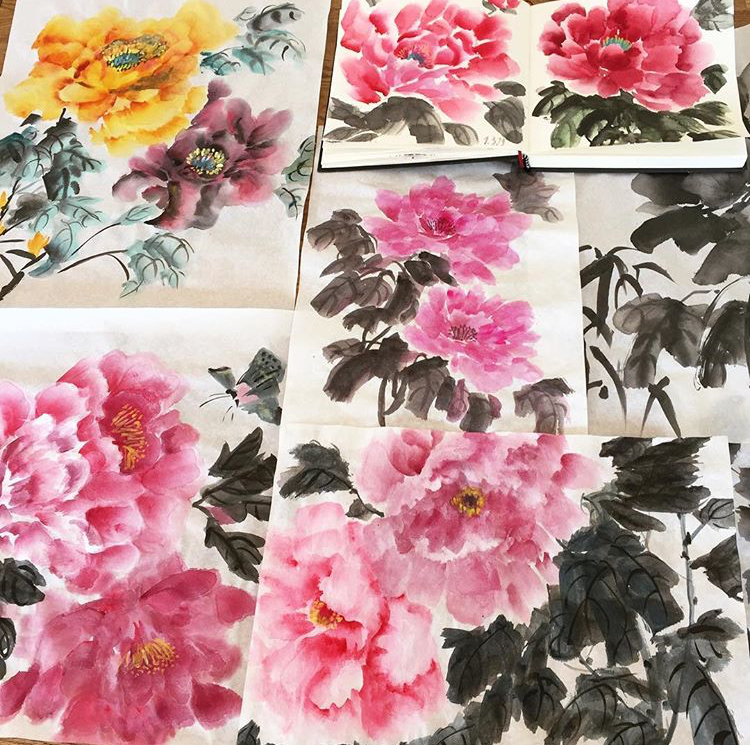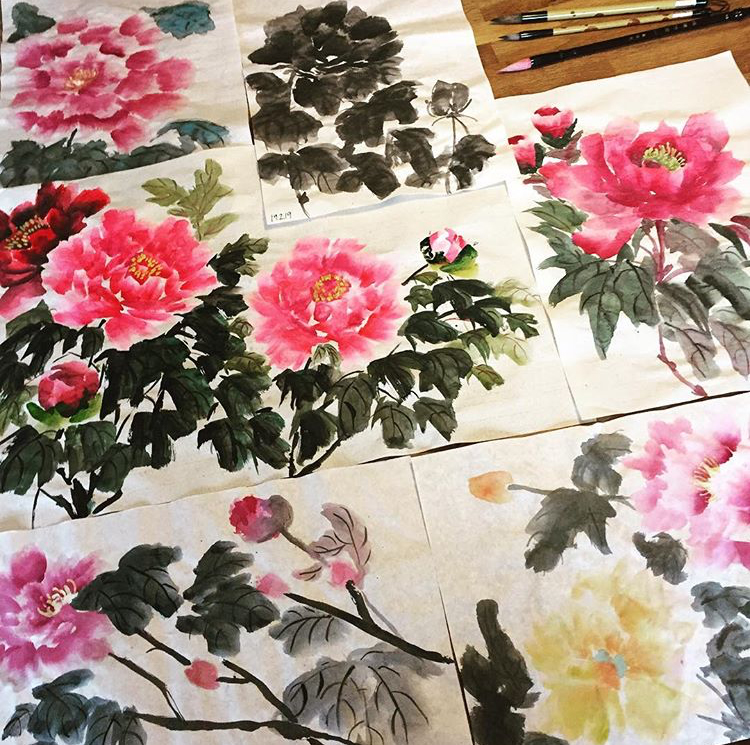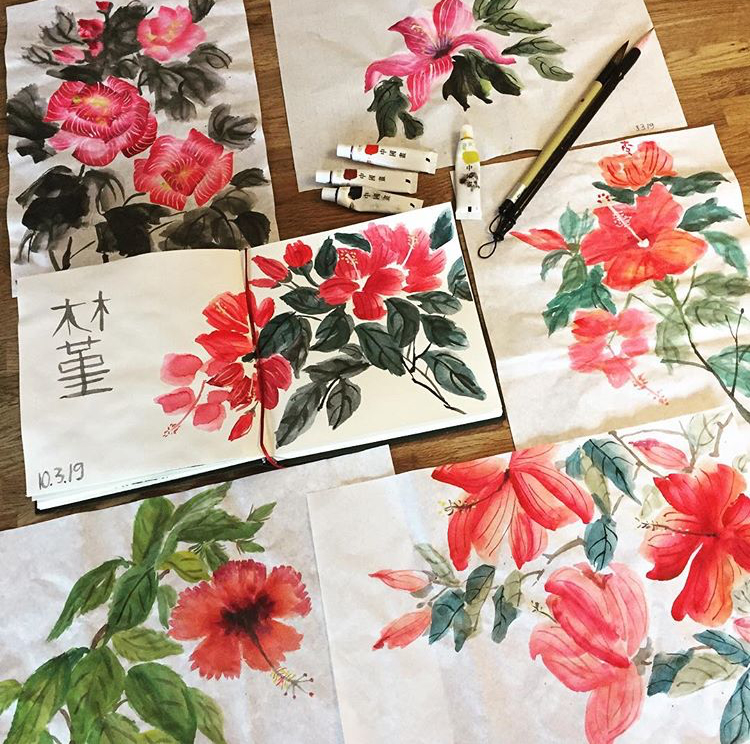 I painted flowers, fruit, landscapes, animals.
As I love travelling, I started painting more in my travel sketchbook. I also tried two new mediums – acrylic ink and and gouache. Our travels took us to Marrakesh, Albania, Ibiza, Fuerteventura and everywhere I painted.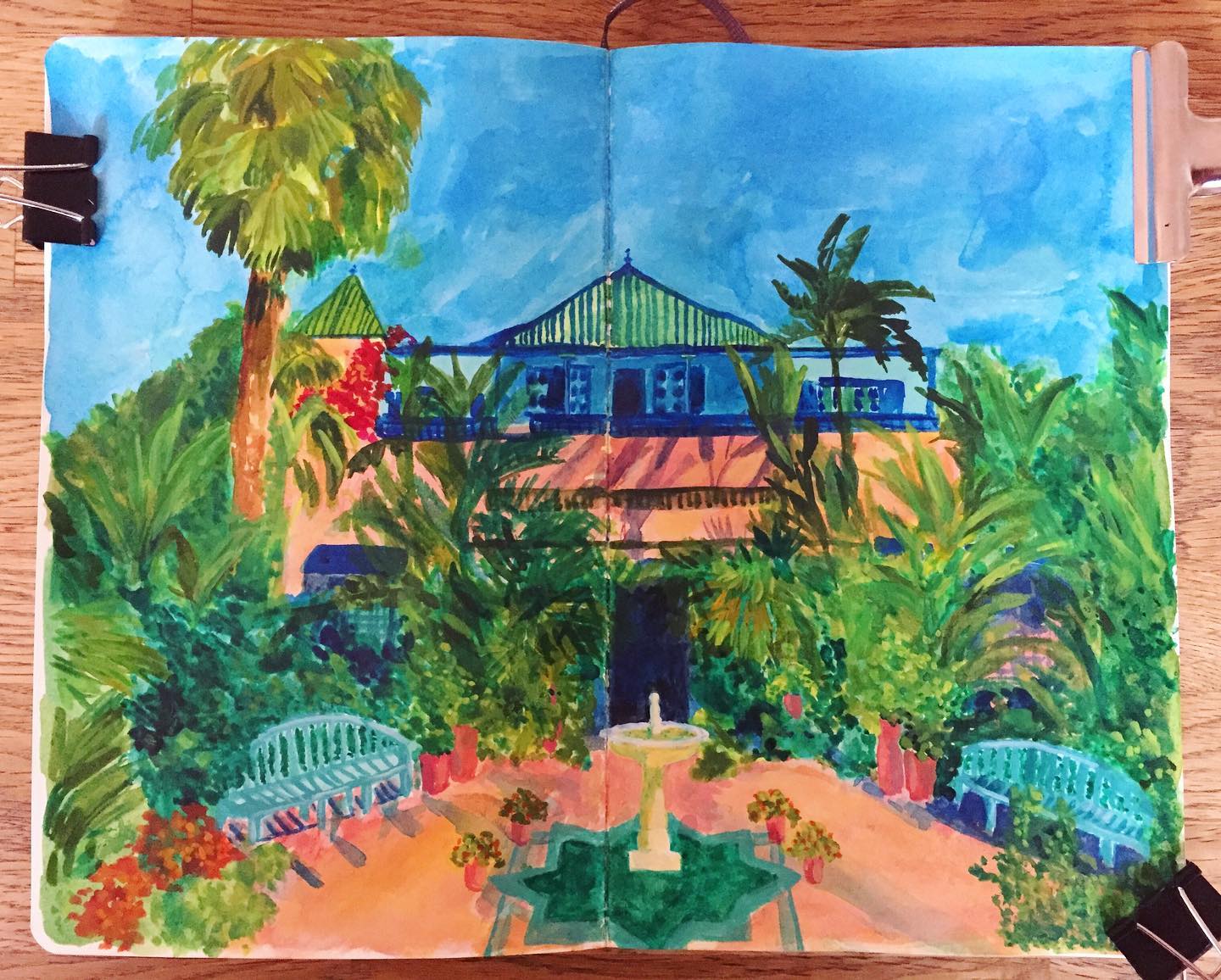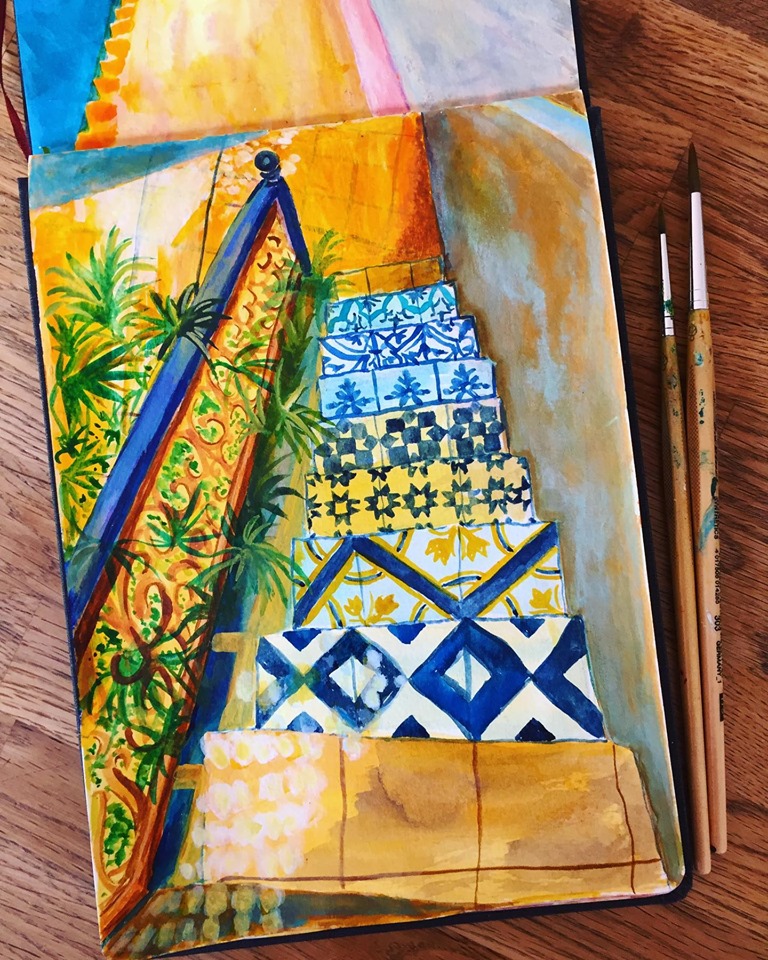 With all that traditional painting, I also wanted to improve my digital illustration skills in Procreate on the iPad. I made it my Inktober challenge, everything was done digitally with ink brushes: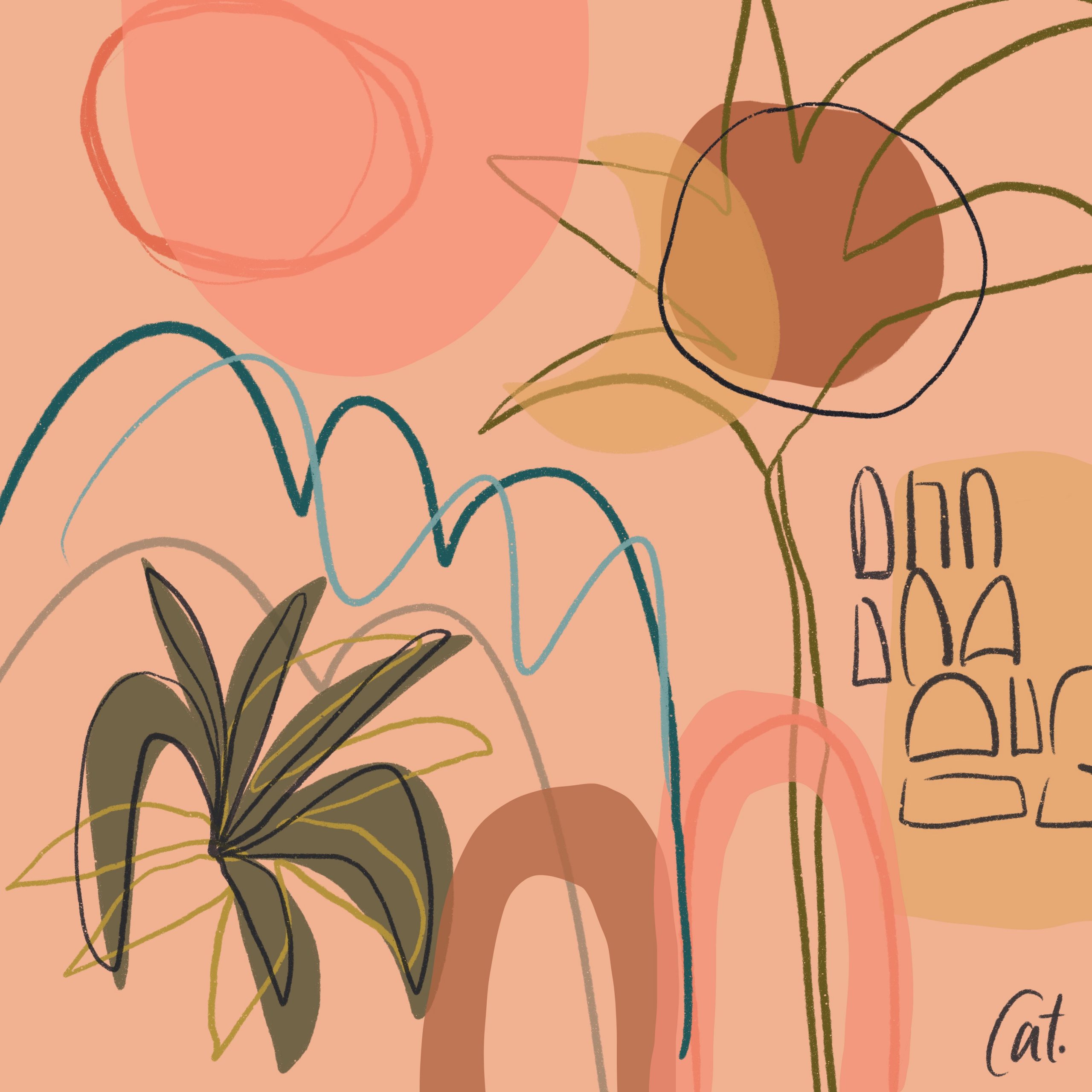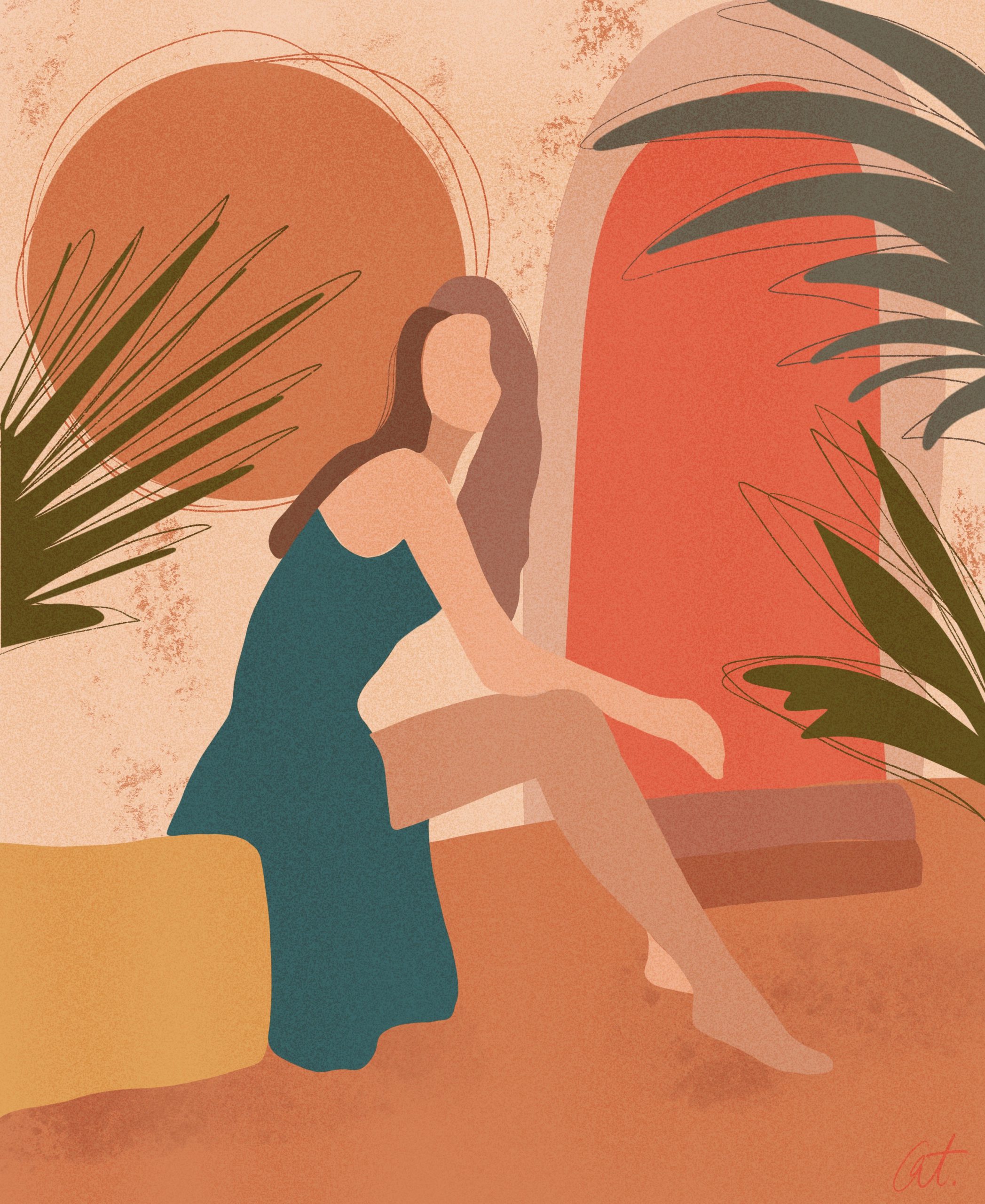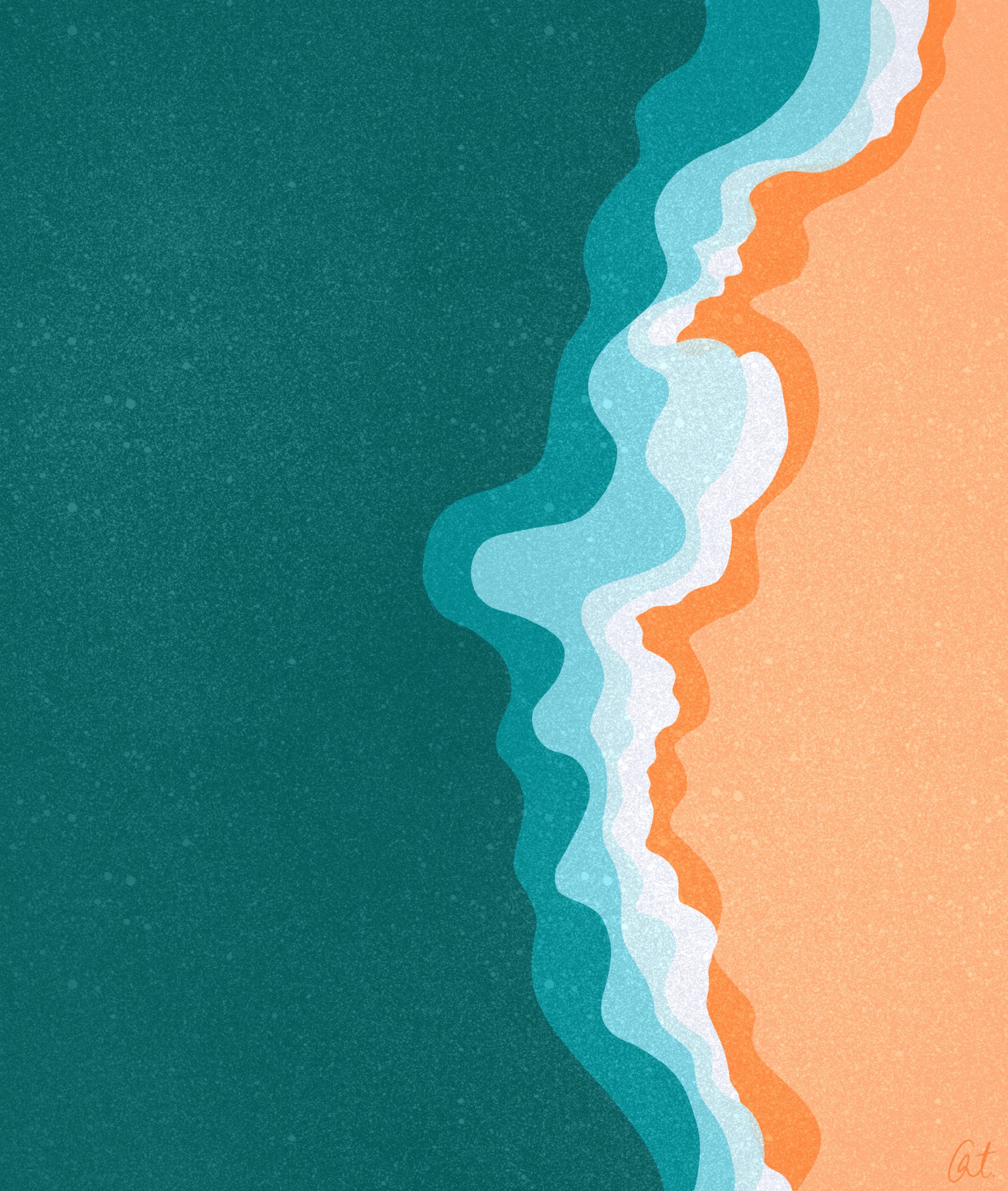 At the turn of this year I started painting really loose watercolour florals, let's see where it leads!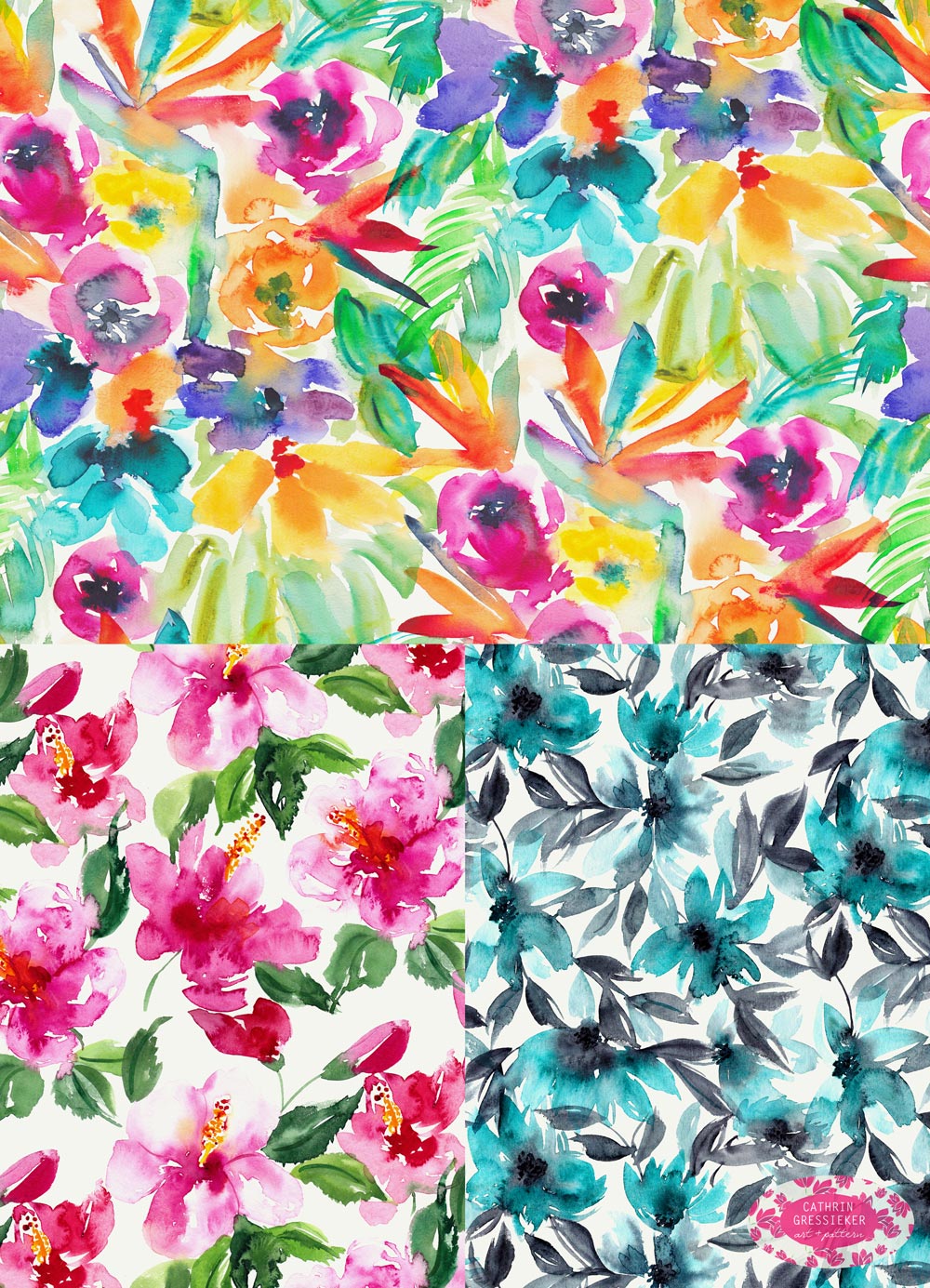 I always trust my creative whispers and where they might lead me. This is just a little glimpse of last year, as I am more active over on Instagram.