My first pattern after the holidays is still very holiday-inspired. With a colour palette from this room in our bungalow on Koh Samet.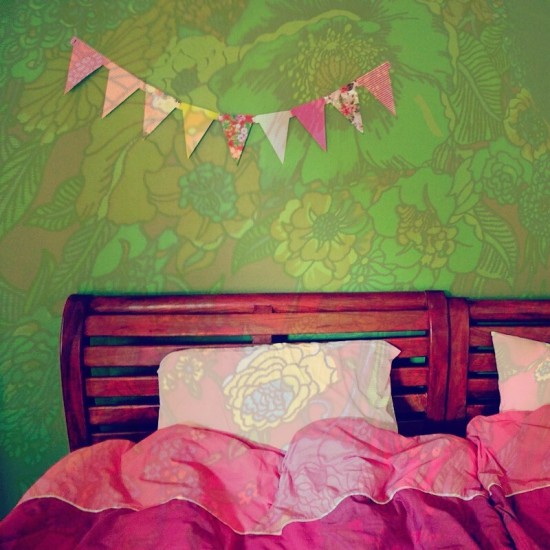 With some of these greens and pinks I created a pattern for the latest stoff'n design contest themed "arrows".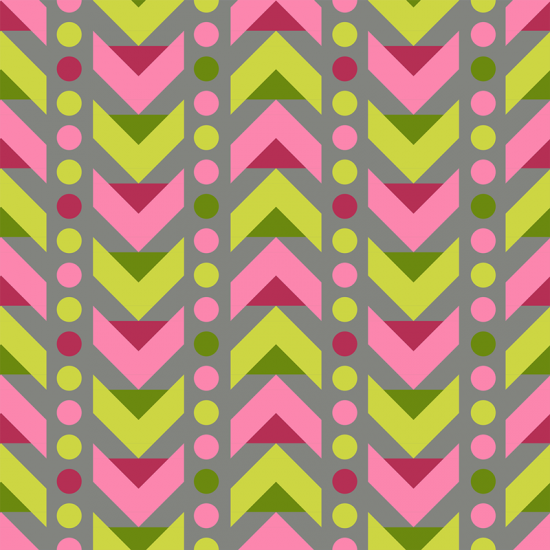 A funny thing I learned about arrow patterns: even when all the arrows are in line and symmetrical, the pattern still looks wonky.  Actually, I had never designed an arrow pattern before. So these contests are always a good way of stretching your creative muscles, getting some inspiration and motivation. And in my case, also a nice way of making the holiday feeling last a little bit longer.