I must admit, I was quite resistant to turn Clara's calendar yesterday morning, as it meant the official ending of my favourite season of the year. And summer gave us a nearly tropical day and evening on August 31 as a farewell gift, so waking up to rain and dropped temperatures on September 1 felt natural and inevitable.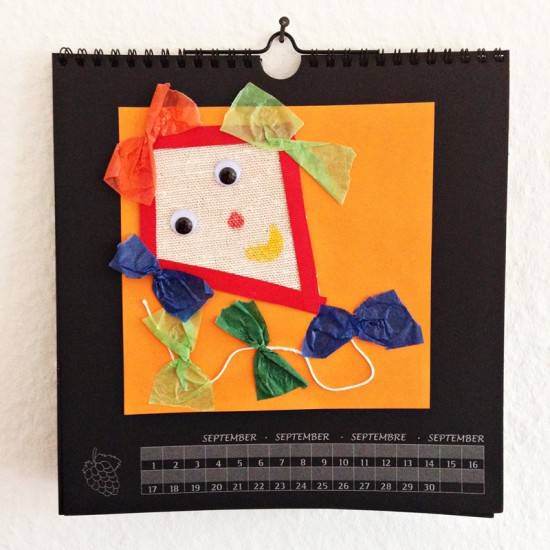 Fall, autum or whatever you might call it – it is Herbst in German – has arrived and even the air smells different now in the mornings when I step out into the garden with a cup of something hot in my hands. The playfulness and idleness of summer is coming to its end with all this talk about back to school etc. And it's really true. Carolina is off to kindergarten again, my yoga classes started again on Monday (and after the summer pause I even got pleasantly sore muscles from my first day on the mat) and it is back to school tomorrow for Clara.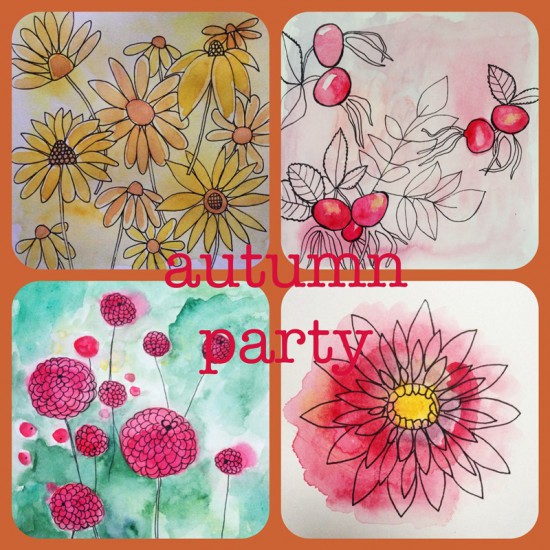 Cooler days, rainy afternoons, spending more time inside the house also means gettings things done again for me. Back to school is actually quite an exciting concept and I usually feel a rise in my productivity and creativity in fall. For September I am planning to learn some new things and skills, there are a couple of classes on Skillshare and Creativebug I would like to watch, I also signed up for the Textile Design Lab and will go through the class materials of the ABSPD Ultimate Portfolio Builder again. New patterns and paintings, I can feel them coming. And now back to work!