Colour comes back into my paintings, the lotus shapes are staying.
Here is a recent painting: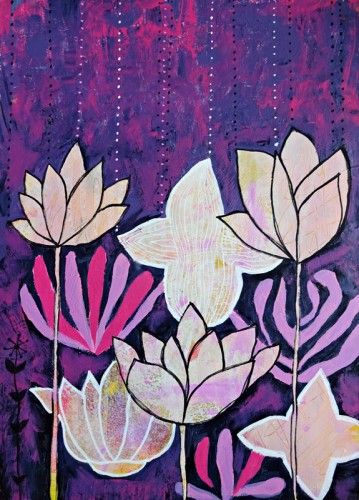 Looks ok as it is, but look what a little Photoshop can do: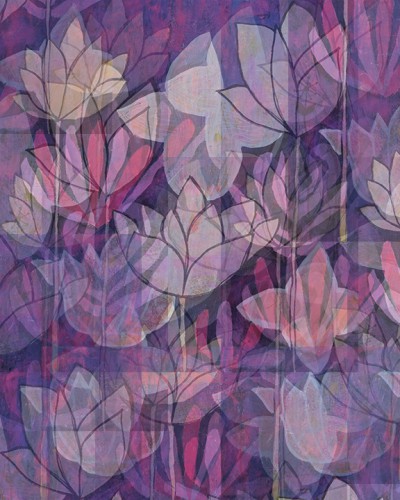 Fancy a pillow?
(more about that tomorrow, exciting announcement!)
One night last week after coming back from a Kundalini yoga class,
I further developed one of the lotus shapes in the original painting into a repeating pattern.
(can you see which one?)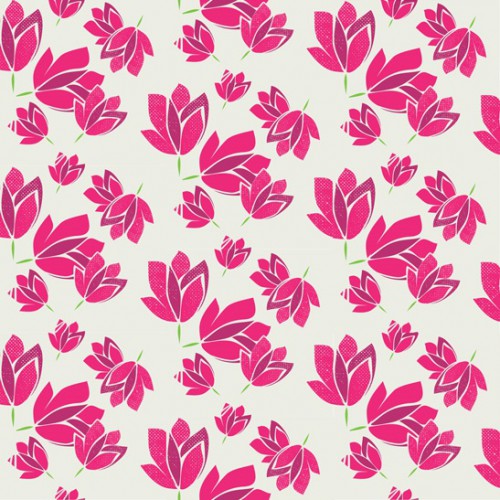 Yogamat anyone?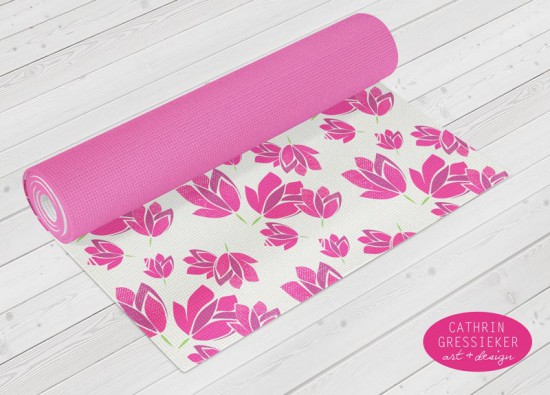 Or a fancy frock?