As my summer sabbatical is slowly but definitely coming to its end, it is time for me to catch up on some of my developments in pattern design on my blog. Before my vacation I took an excellent 4-week-online course Women's Activewear with Pattern Observer. Being also a yoga teacher I have seen a lot of growth in the sportswear and "Athleisure" market recently, with more and more great designs on leggings etc.
I would like to share some of patterns that I designed during this course. They are intended for the spring/summer 2018 season, inspired by the super-cool WGSN trend Psychotropical.  As you might know, I totally love everything tropical and travelling to tropical countries and the "psycho" aspect of this trend is also quite stimulating. For my designs I had this concept of "cooling down" and "warming up" during workouts in my mind. My motif are philodendron leaves.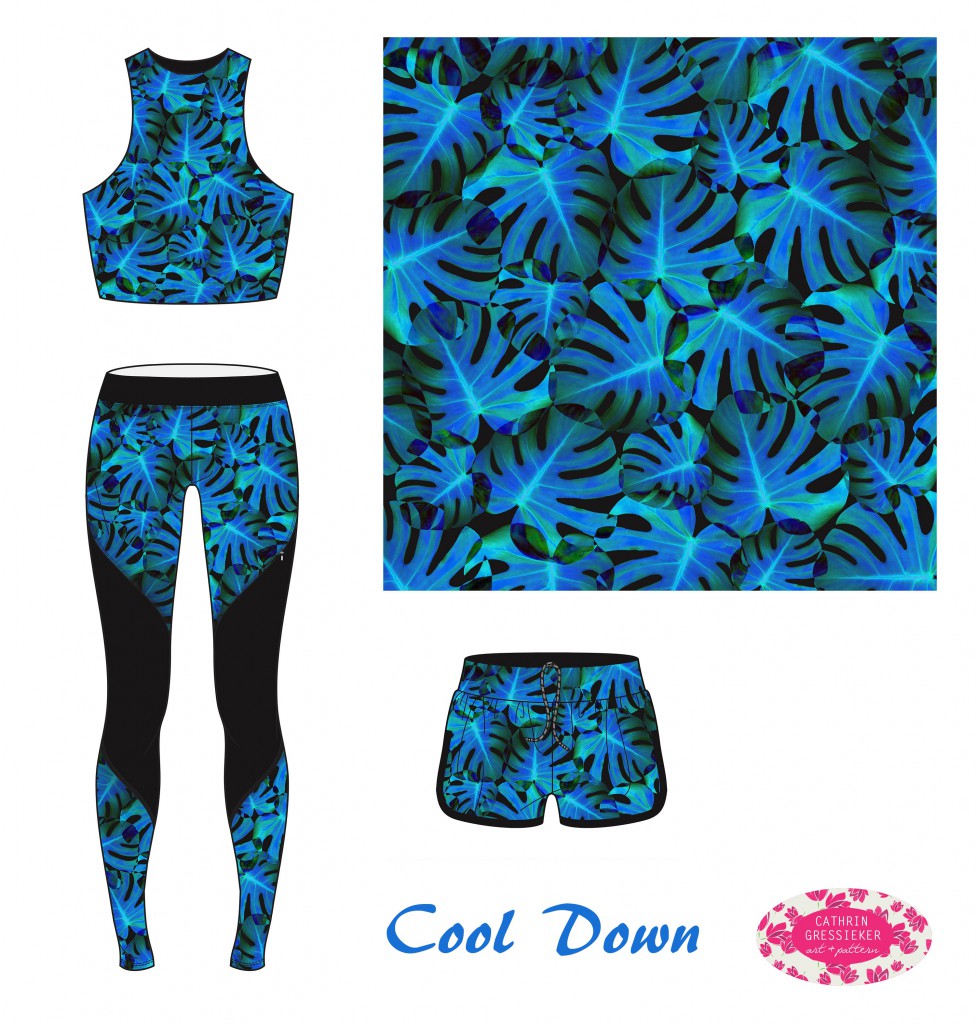 The "cool-down" pattern could help feeling fresh while actually working up a sweat.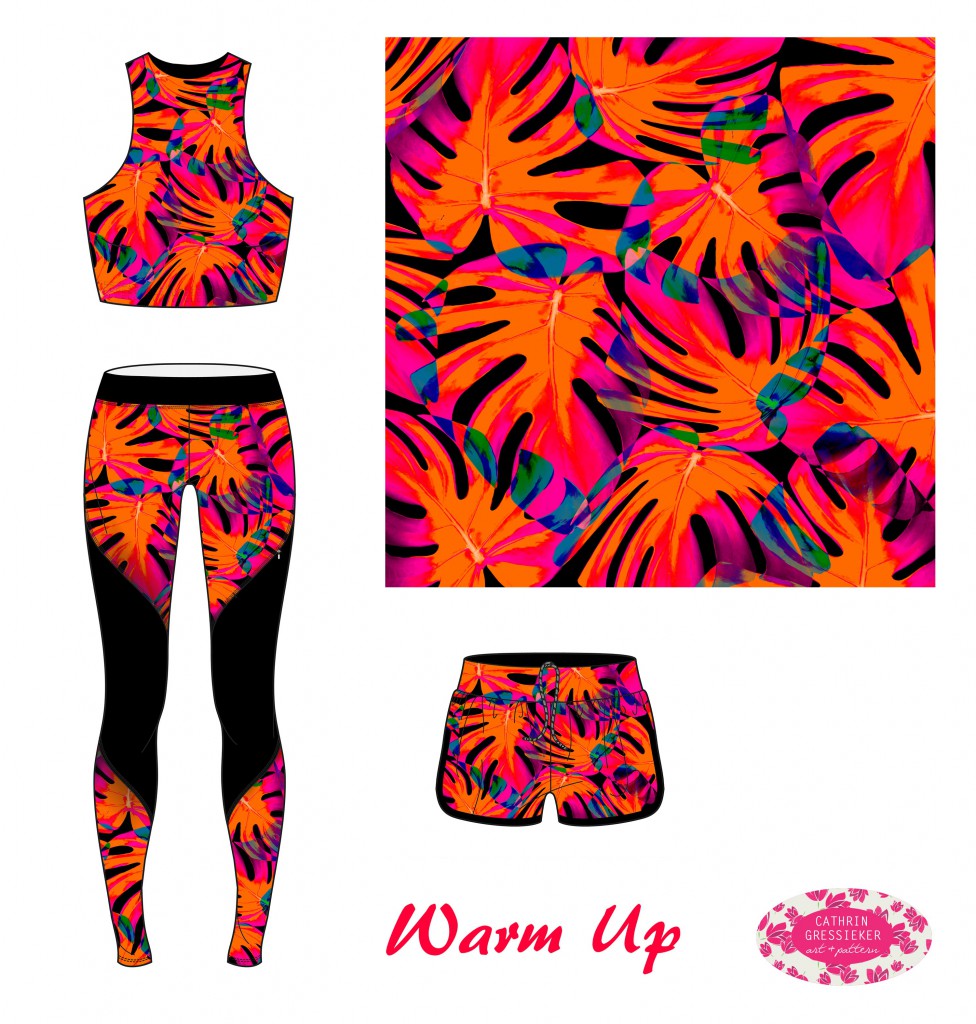 The "warm up" pattern reminds of of these body temperature scans, that show how warm different areas of your body are and it comes in a psychedelic colourway.
Being on a roll, I also designed some more textural patterns: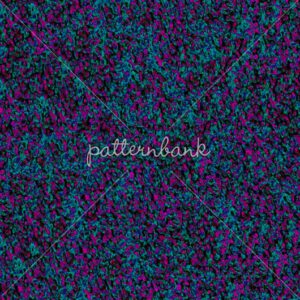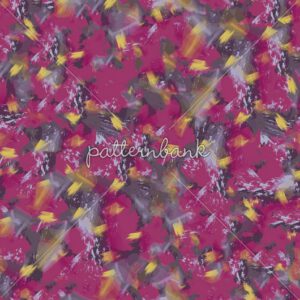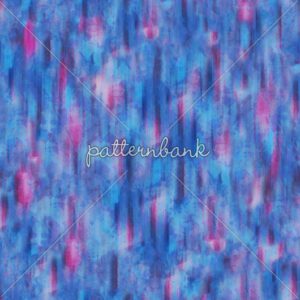 These designs are exclusively available for licensing with the Patternbank agency. I was also a Featured Designer on the Patternobserver blog with my workshop experience.
Merken
Merken
Merken
Merken
Merken
Merken
Merken
Merken
Merken
Merken
Merken
Merken