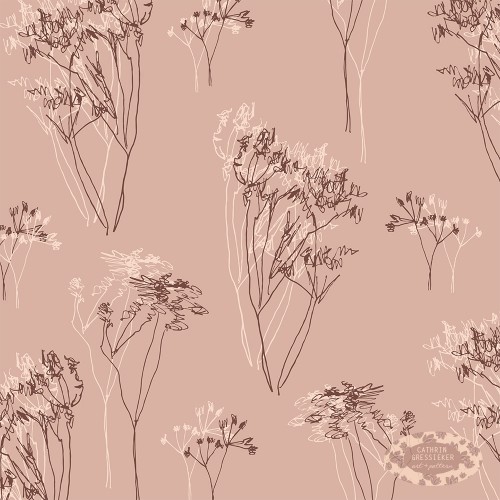 While I have escaped autumn for a fortnight soaking up the sun and mediterranean beauty on the island of Mallorca, this month's collection 'Prairie Flora' heavily focuses on the autumn and winter season.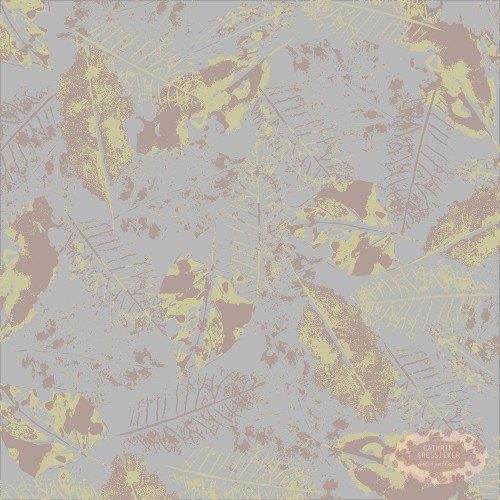 I have signed up for a couple of projects with Patternmash and the first one was a theme called Praerielands for AW 17/18. It is based on a trend that has been emerging for a while now, evoking the feeling of a romantic Wild West with sun-washed-out colours and hues, with some kind of retro-feeling à la 'Little House on the Prairie'. I liked the femininity and dreaminess of the project, even though it was quite a stretch from my usual tropical love.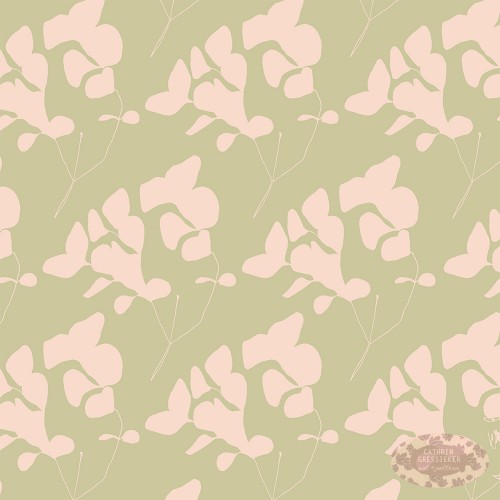 My love for flowers, plants and all things flora was still strong in my conception of the collection. What stood out for me from the inspiration boards, were the beautiful shadow effects that were created by plants, so I wanted to incorporate shadow drawings. I was also intrigued by textures that were created through rust and peeling paint through time.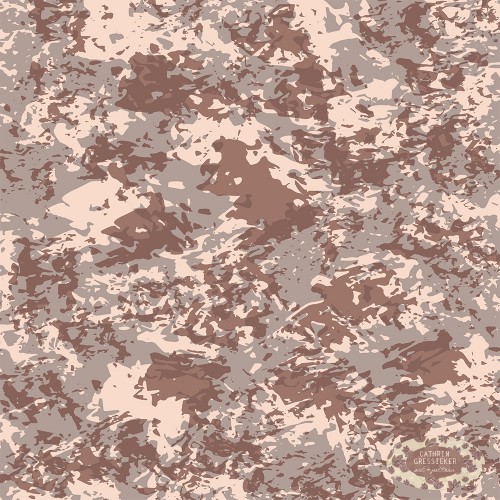 The colour palette was given in the project, so I wanted to make it feel cohesive with my patterns. Being such a Photoshop girl it is also good practice for me to work in Illustrator to achieve exactly the right colours.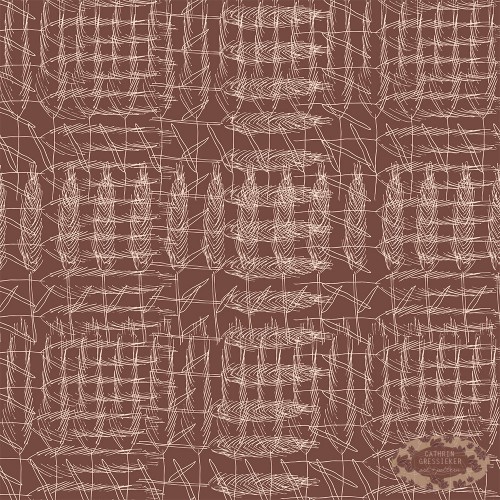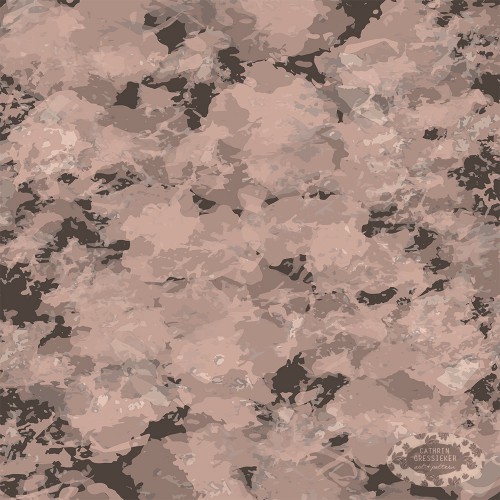 You can see my whole collection featured on the Patternmash blog here, and all the other wonderful entries here.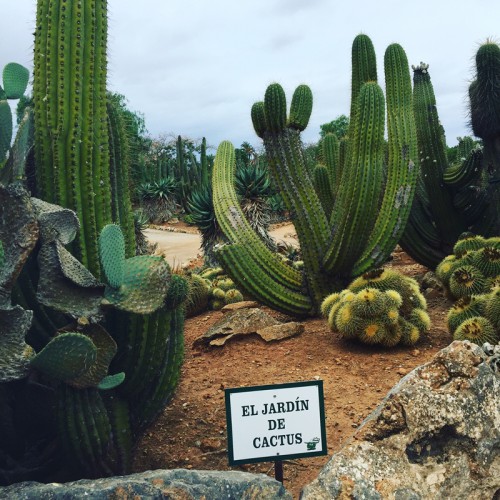 To round up this blog post, here are two photos I took yesterday in Mallorca's 'Botanicactus' Garden surely giving you a Western feeling.