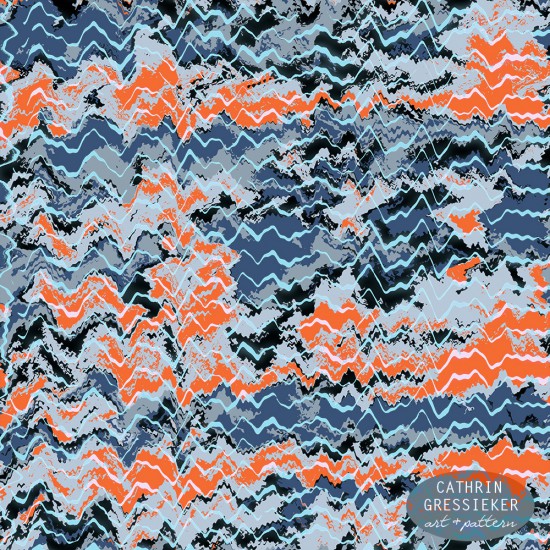 Here we are, on the last day of the year, and my 12-collections-in-2016-project is coming to its end. We are taking a sunny (and windy!) break from winter in Northern Germany on the Canary island of Lanzarote over the Christmas and New Year season. I am rounding up my design-project with my third Patternmash-live-brief-inspired-collection in a row called Wavelength.
Science, technology, X-rays, brain scans and its imagery translated into textile design were the main focus of this AW 17/18 brief. Layering, translucency and textures were means of achieving these effects. I started out with watercolour and pen sketches, as usual, as I find them a great way of warming-up and I never achieve the same effect or feel in my designs when I start out digitally right away. I think, the human touch is always showing through.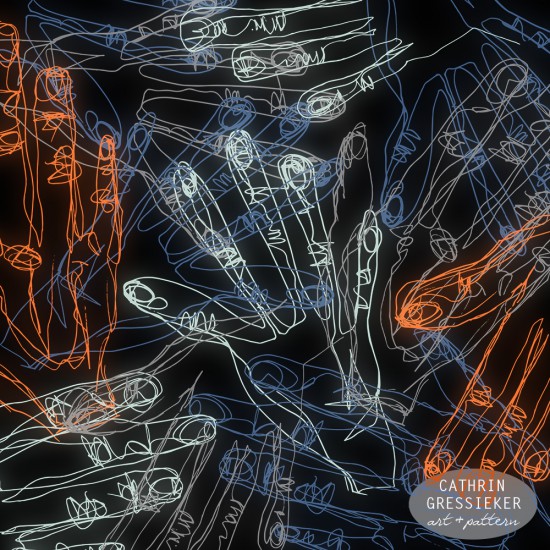 I called my collection 'The Lab Files' and designed my way through a bleak November with it. Can you see the naked trees in this pattern?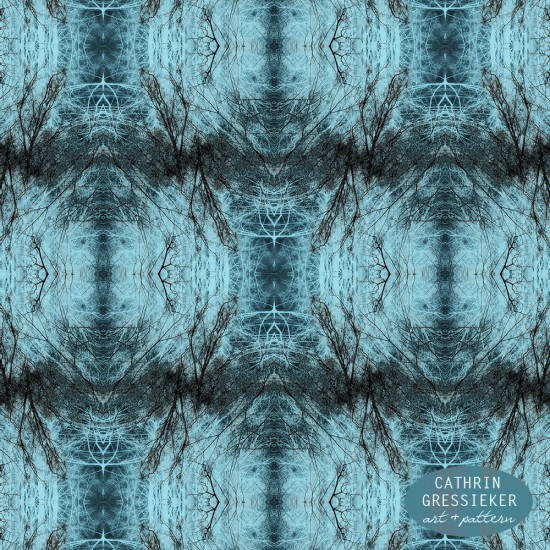 I like using given colour palettes, like in this project, because I would hardly come up with these myself and I think these pops of orange in an otherwise rather neutral colour palette are just cool.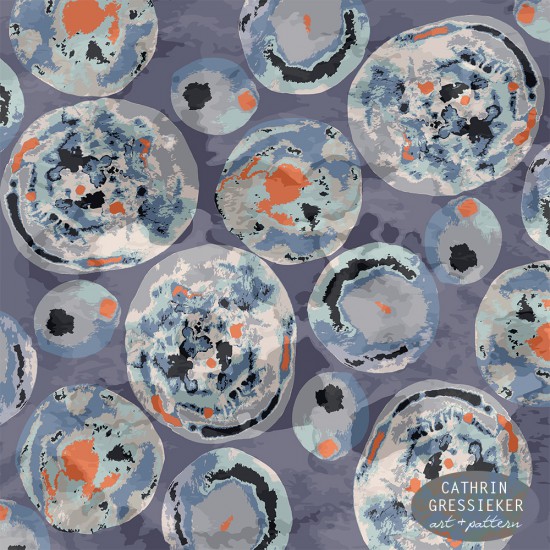 My 12-collections-project is just a small part of my textile design output of 2016 and I am very happy about all the doors that opened for me this year – finding a textile agent, designing a loooooooot, selling and licensing my patterns. I am excited to share my ongoing design journey (and the travels) on these pages in 2017 with you. I worked at some really cool (and summer-y!) projects behind the scenes of social media recently and can't wait to share them soon. Thank you very much for your support, interest and time. See you then!
Merken
Merken
Merken
Merken
Merken
Merken
Merken
Merken