Besides my two 365-day-projects I blogged about last year – 365declutter and Carolina's naps – I had another little year-long-project going on. I collected all the two-Euro-coins that landed in my purse.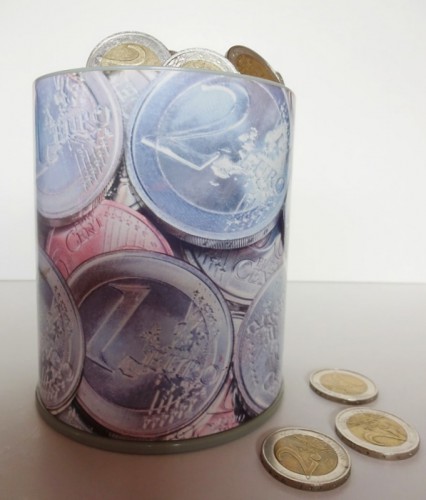 And now was the big day to count the cash. Especially my 8-year-old-Clara was very interested in this as she is in all financial matters.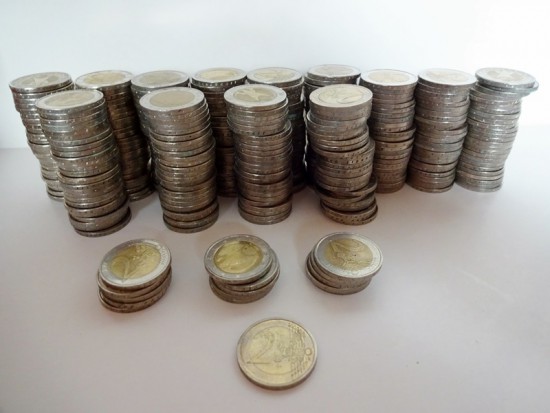 682 Euros.
This money will be for splurging.
Spoiling myself.
Something I wouldn't spend money on normally.
I still have no concrete plan for it.
But I will find one – or one will find me.