Welcome to my new blog! I am so happy that you are here. To kick off the New Year in celebration style I would love to show you something I am quite proud of. Constant readers of my former blog might remember those plates I designed in November. I put one of the plate designs into a repeating pattern in Illustrator, added a grey background and send it off to be printed on fabric.
As I live in Germany I didn't want to use Spoonflower for their printing services and shipping over the ocean. I found a German equivalent to it – stoff'n in Berlin. I ordered some jersey fabric and got it shortly before Christmas. I am very pleased with the quality of the fabric and how the colours turned out. It all started with this simple sketch: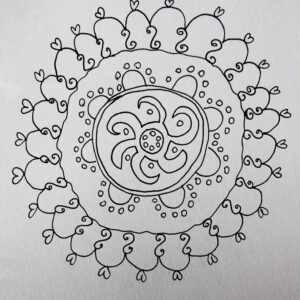 To see and touch the fabric now in real life is such a feeling of accomplishment, I can tell you.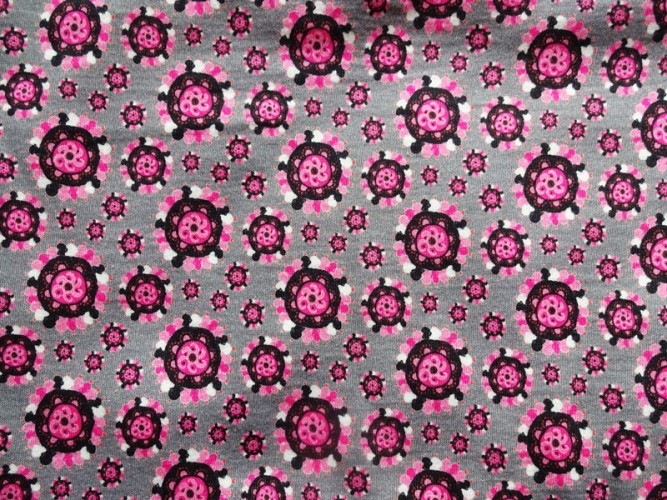 And now off to the sewing machine!